Regular price
Sale price
€39,00 EUR
Unit price
per
Sale
Sold out
In stock - Ships within 1-3 business days
Fits all ICE trikes with front suspension
Available variants:
Soft
Medium
Hard
Easy installation
Set of two with lubricant
Weights: 121 g / 121 g / 121 g
shares
View full details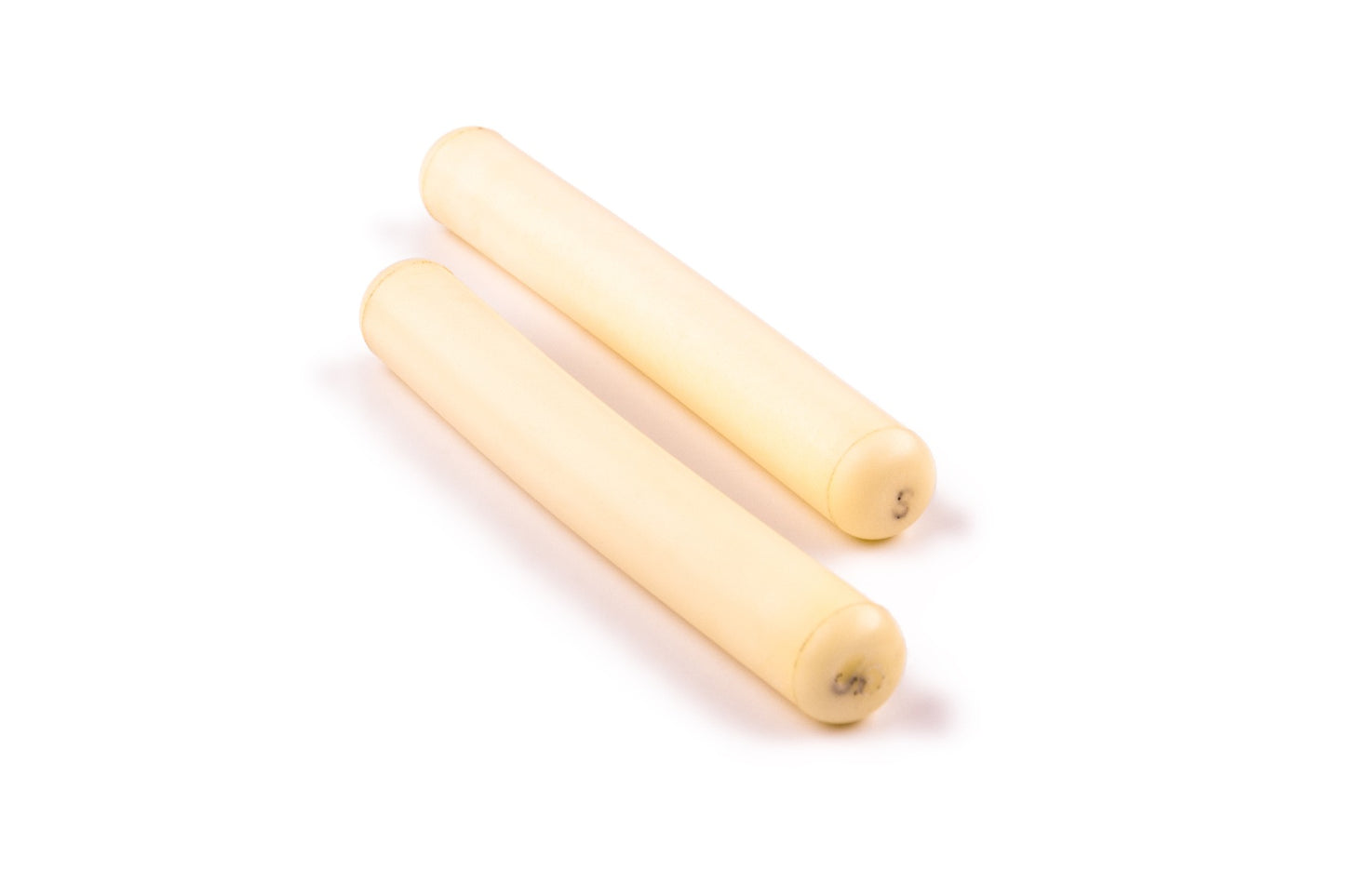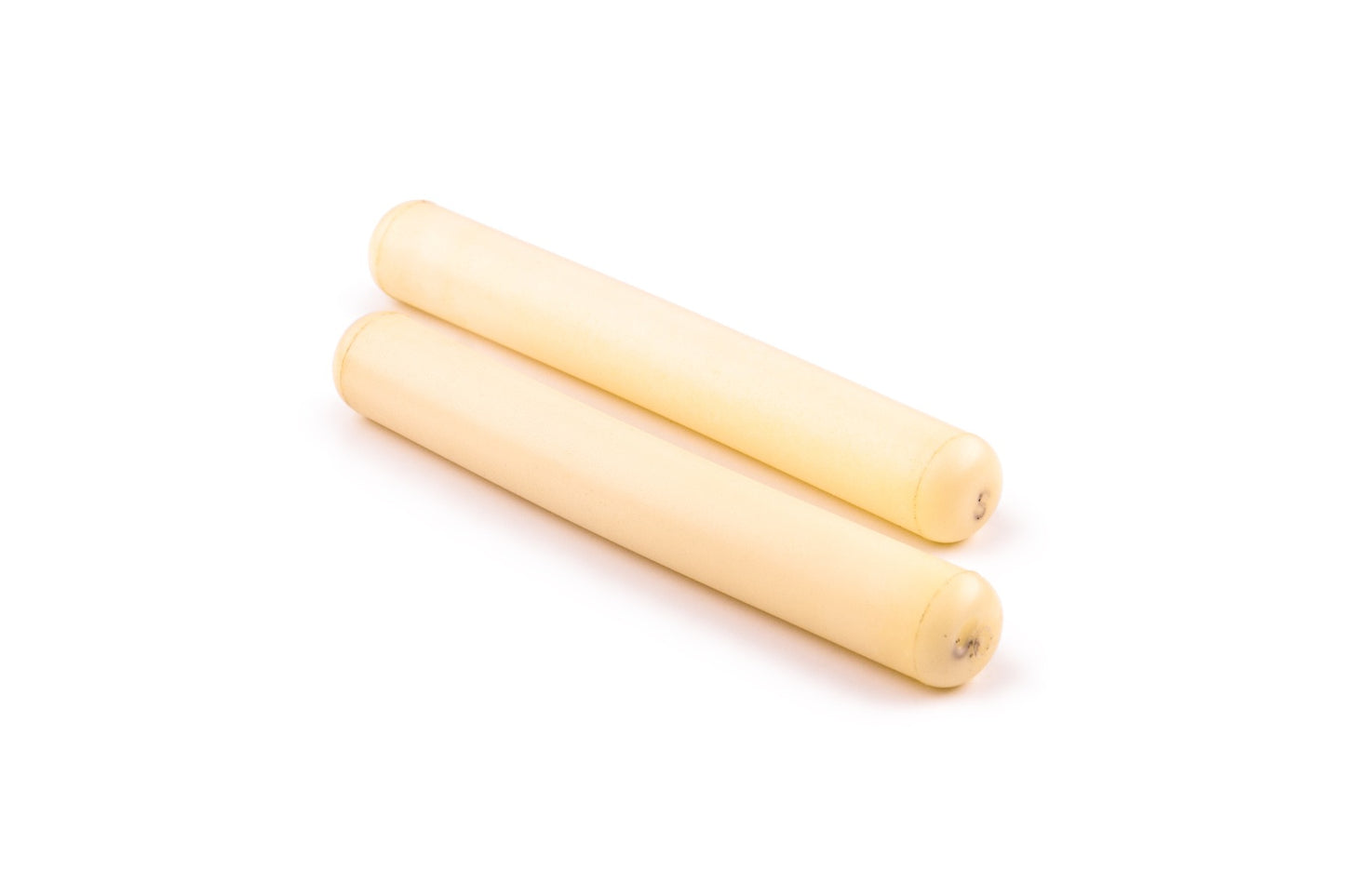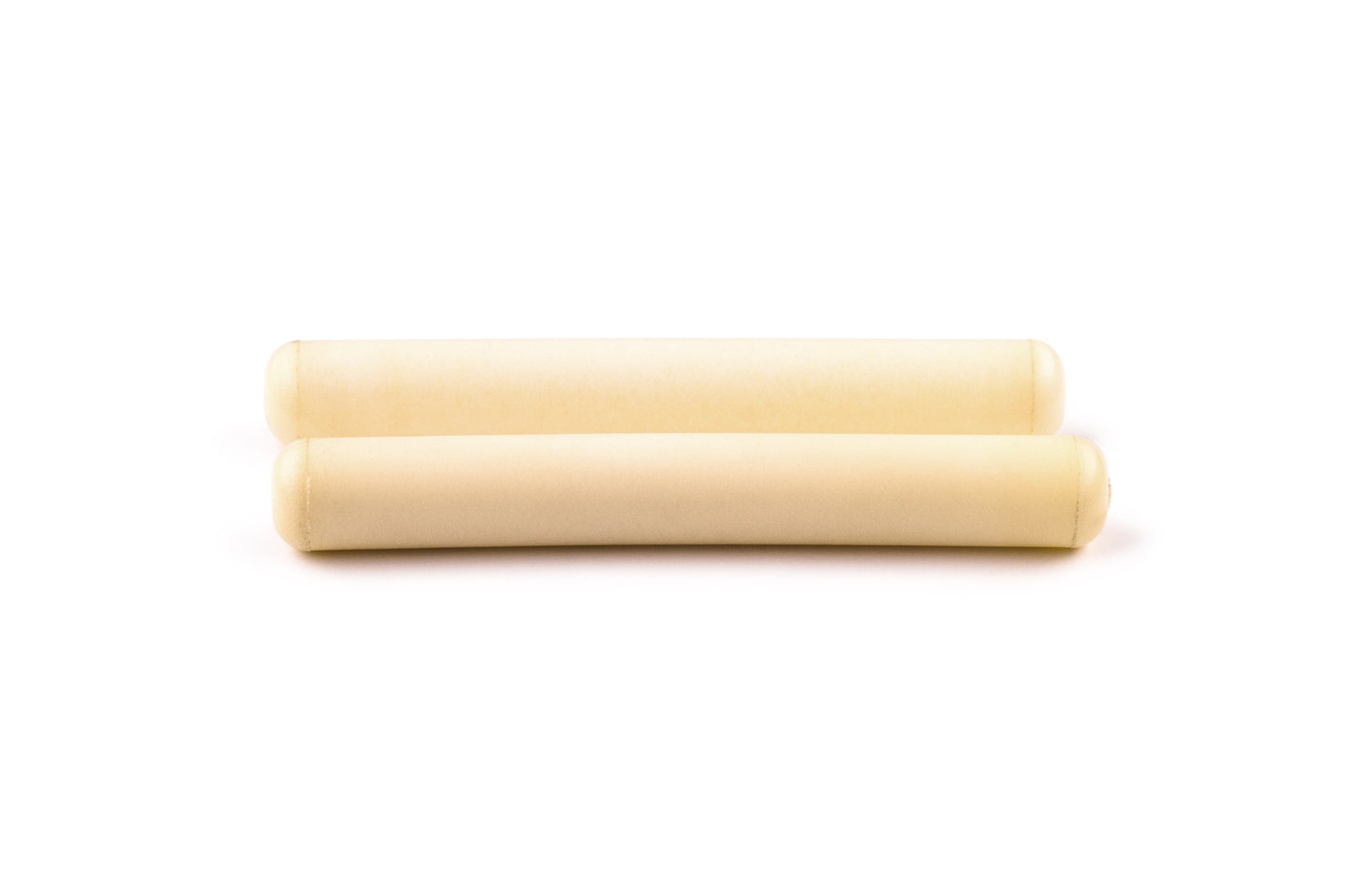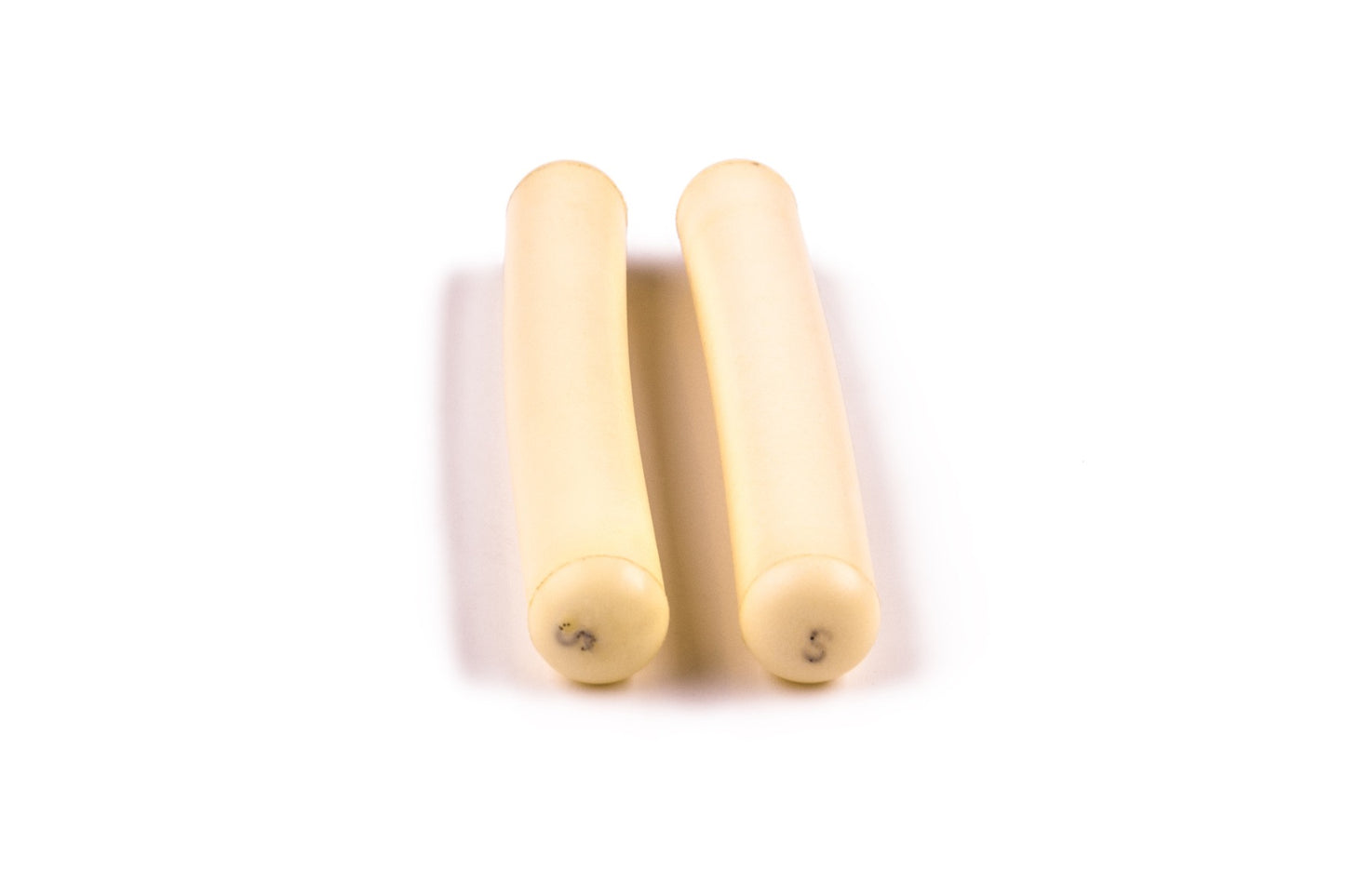 Description
The suspension travel of 4 cm is optimally designed for road use. The Anti Dive Geometry (ADG) prevents the front wheel on the outside of the curve from diving in, even when cornering quickly. The suspension works independently of the steering and is therefore absolutely steering-neutral (No Brake Steer - NBS). The track width also remains unchanged during compression, thus preventing unnecessary tire wear. The front suspension can be combined with drum brakes and mirrored disc brakes. The whole system can be easily disassembled with a single 5 mm Allen key - an advantage that should not be underestimated when traveling with the trike.
The weight of the front wheel suspension is approx. 900 g.
The elastomers for the ICE front wheel suspension are available in soft, medium and hard versions.
Advantages of the elastomer suspension
Again and again the question arises as to what a "correct" spring element is. Does it absolutely have to be a steel spring with an oil pressure damper or an air spring element? ICE has worked long and hard on suspension systems and has opted for an elastomer-based system.
low weight - has a positive effect on the overall weight, replacement elastomers take up little space in the equipment and weigh almost nothing
Compact - little space required, more compact vehicle design
natural dampening – ideal prerequisite for suspension
no static friction - means better response behavior on small bumps in the ground
Uncomplicated function - simple, understandable for everyone, easily exchangeable
no functional failure - as can occur with oil pressure dampers or air spring elements
no noise - no mechanical moving parts that could wear out
absolutely maintenance-free and durable - ideal for touring cyclists
Very flexible in use - there are 3 degrees of hardness and 5 mounting positions, even two elastomers can be used at the same time
quick change - changing elastomers is easy even on the front suspension kingposts