Info hub
Welcome to the ICLETTA info hub!
A large selection of detailed information about our product range awaits you. It doesn't matter whether you want to realise a specific project or are just curious about how you could do your recumbent a favour: Our info hub has many answers and inspiration ready. We are constantly expanding the content, so it is worth checking back from time to time.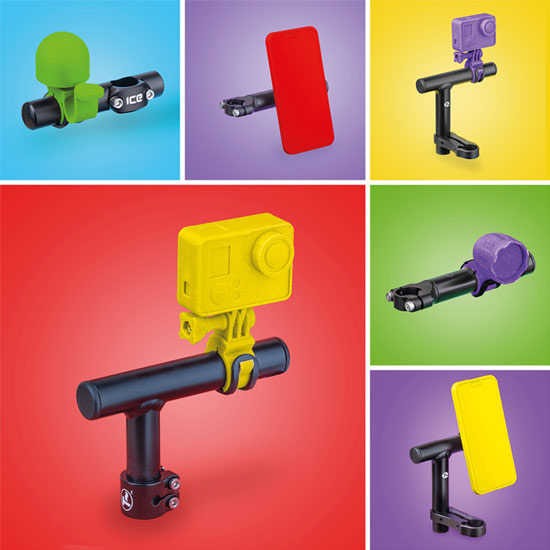 Accessories on your trike
No matter what you want to attach to your recumbent: Our accessory mounts make it possible for you! Discover the versatile mounting options for accessories and even how you can put together your own holder.
Discover your options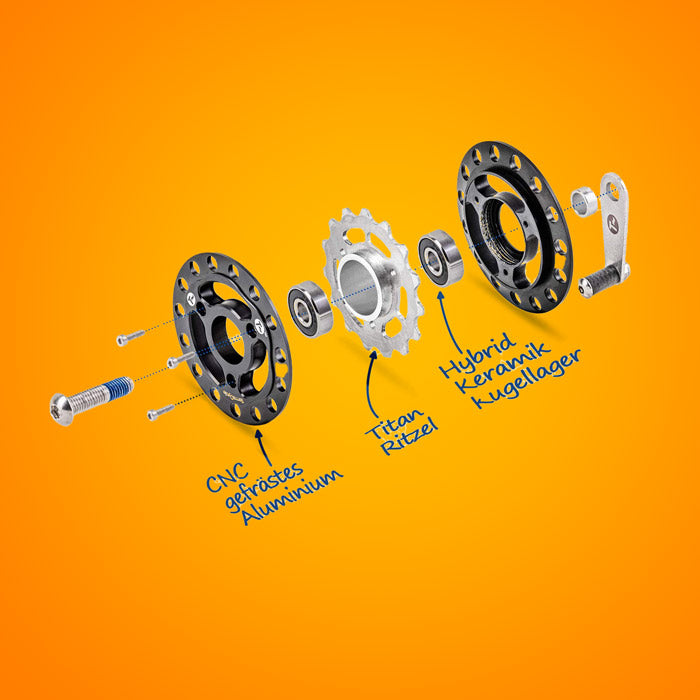 T-Cycle chain idlers
Here you will find out why our T-Cycle chain idlers make the drivetrain of your recumbent even more efficient and durable. Get to know the difference between the Sport and Elite versions and which accessory options you can choose from.
Everything about our chain idlers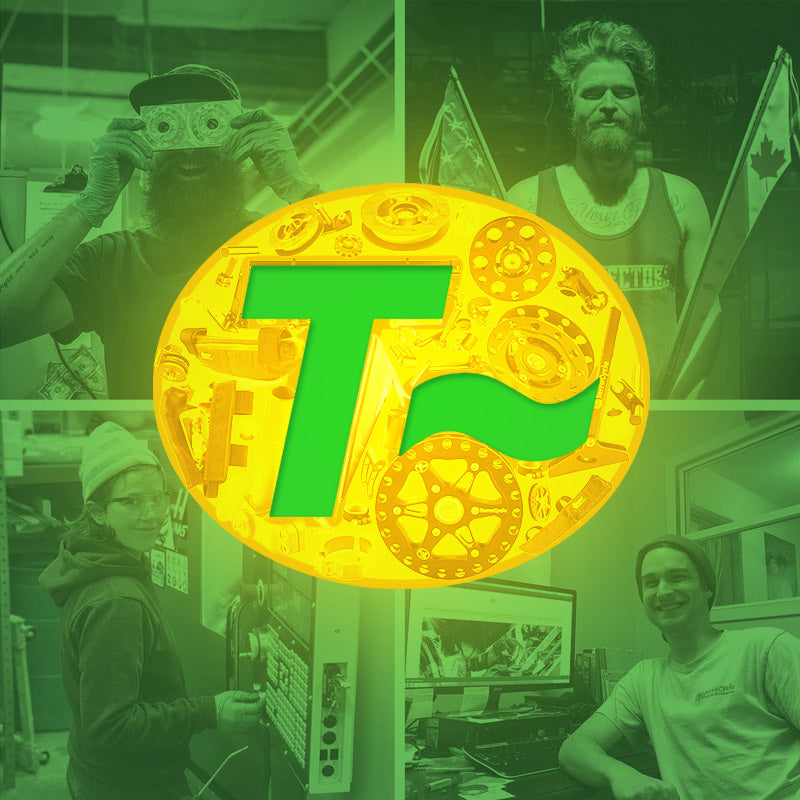 T-Cycle company portrait
Who actually is T-Cycle? Here you will get to know the likeable accessory manufacturer from Portland and get to know the team behind all the clever recumbent products.
Get to know T-Cycle