Regular price
€279,00 EUR
Regular price
Sale price
€279,00 EUR
Unit price
per
Sale
Sold out
In stock - Ships within 1-3 business days
Increases the seat height by 10 cm
Easier mounting and dismounting
Grants a better overview from your trike
Seating height of the ICE Adventure and ICE Adventure HD increases to 45 cm total
The Seat can still be removed within seconds
Weight: 1032 g
shares
View full details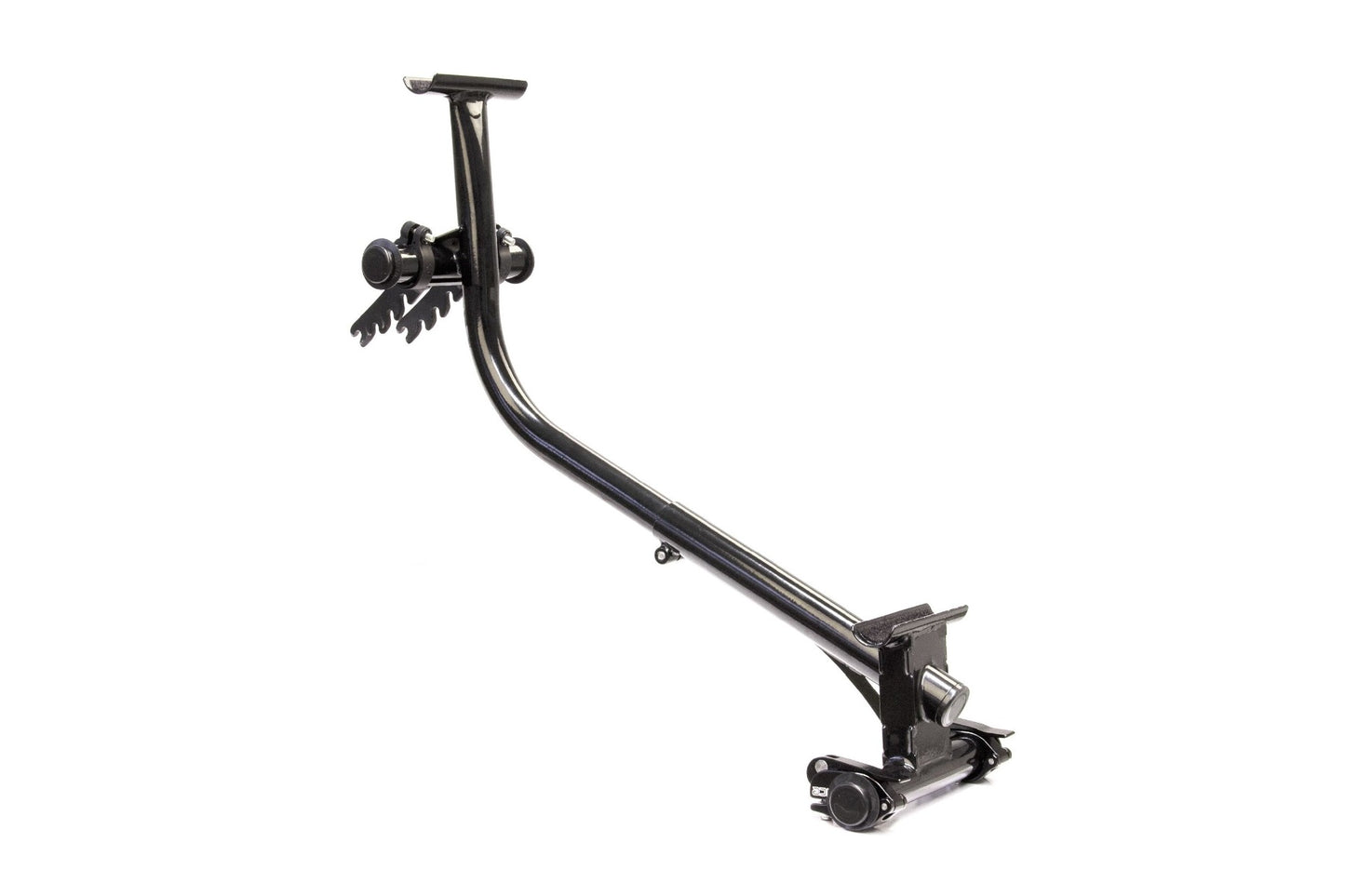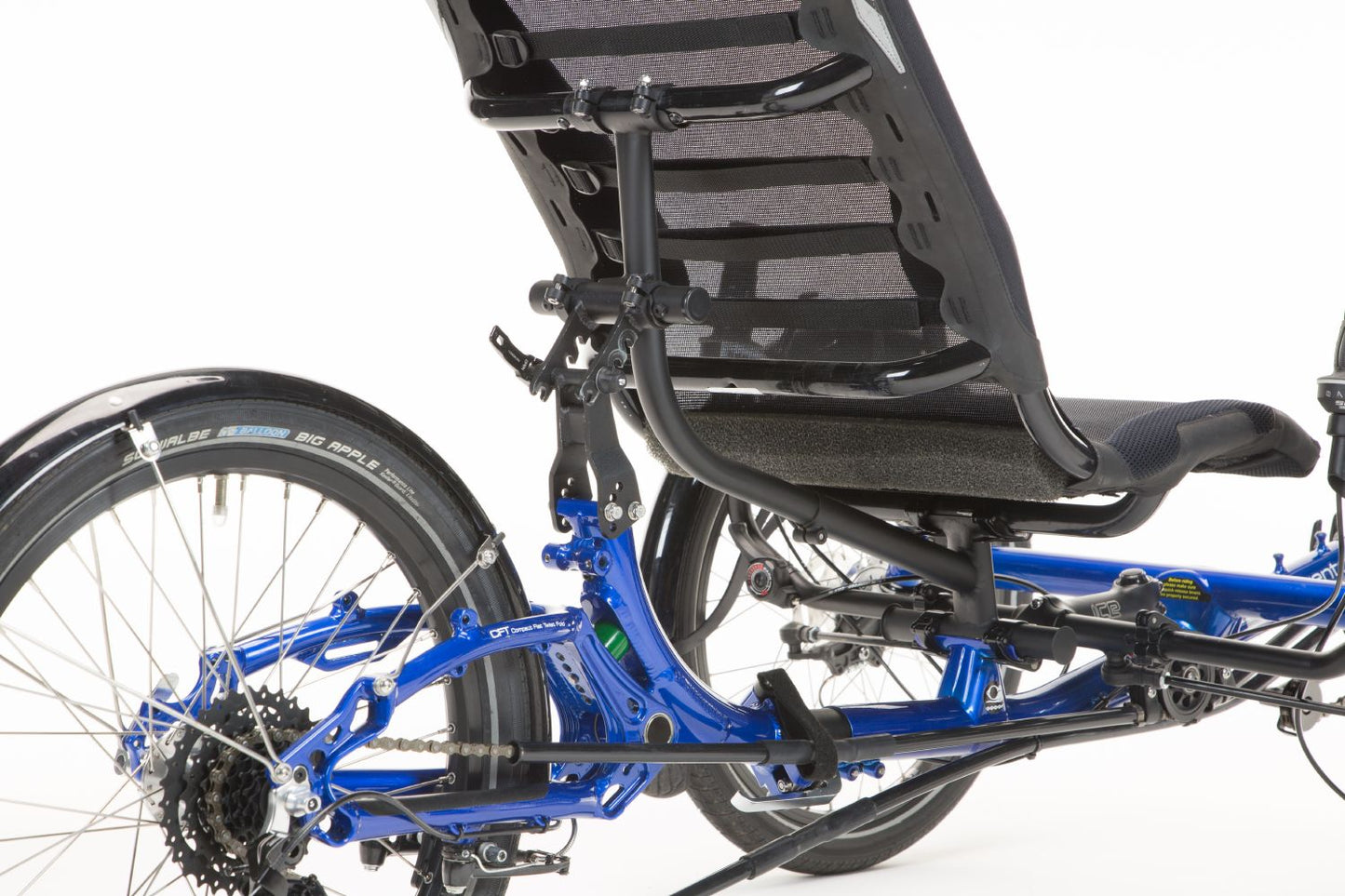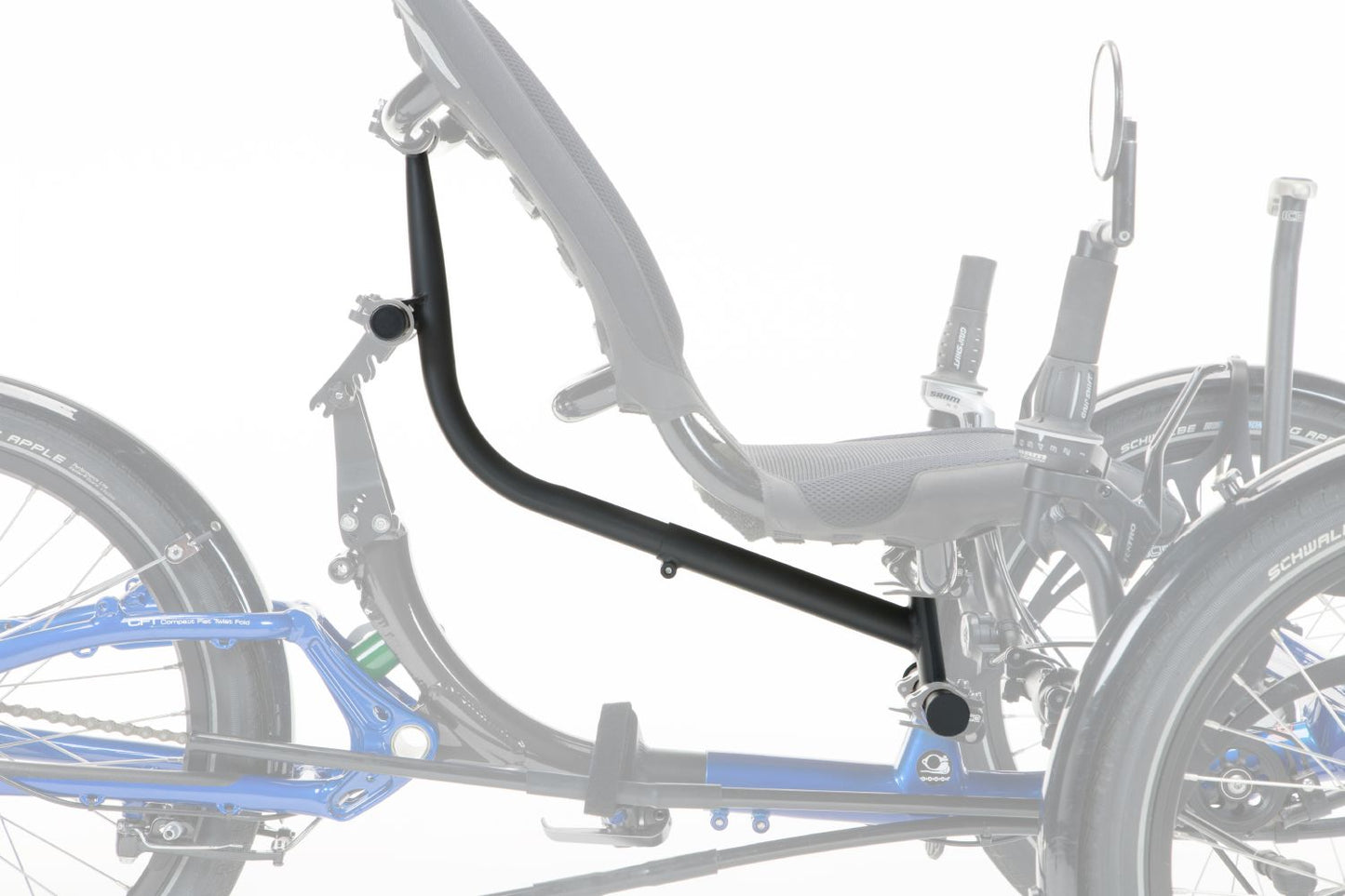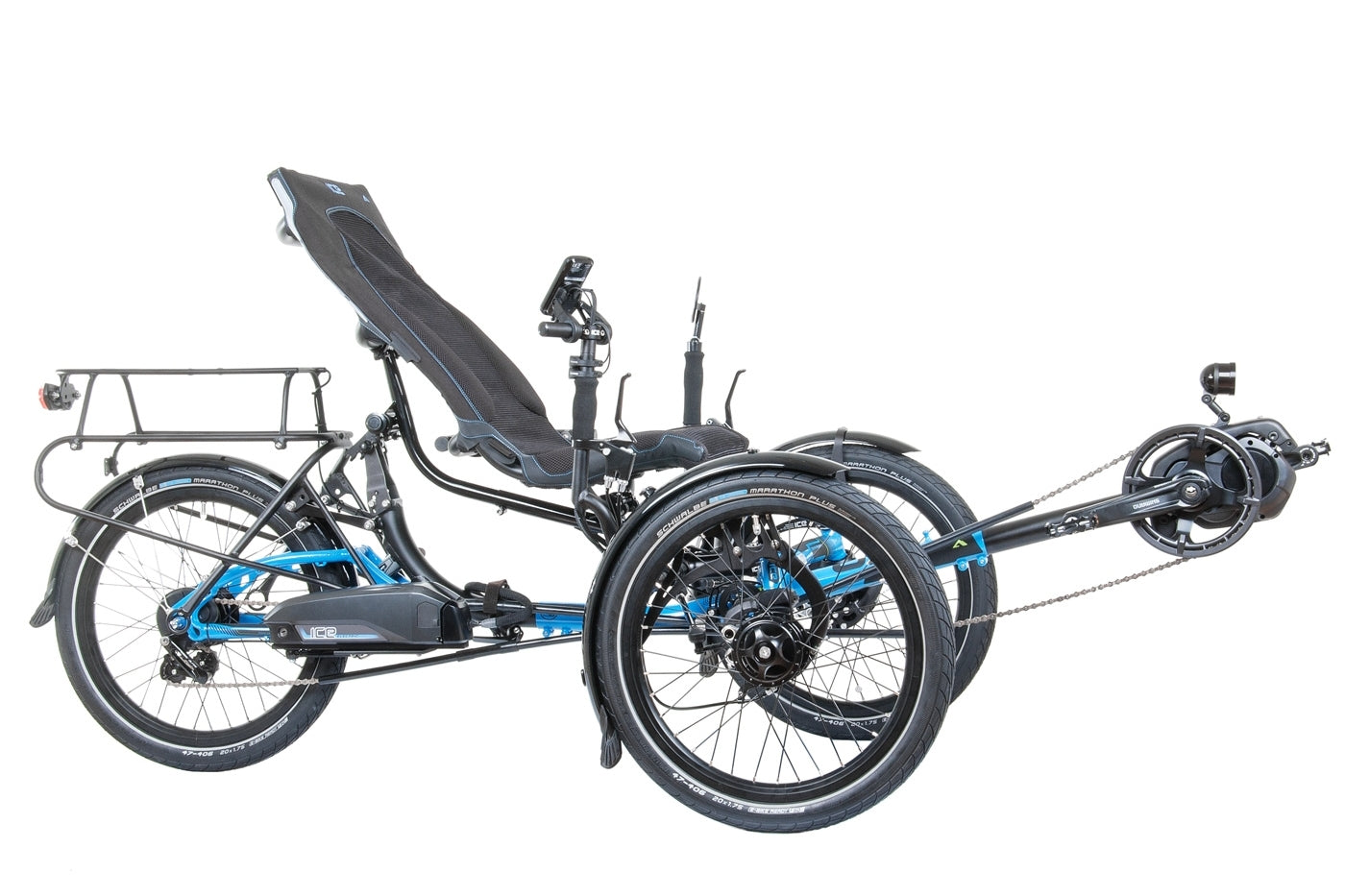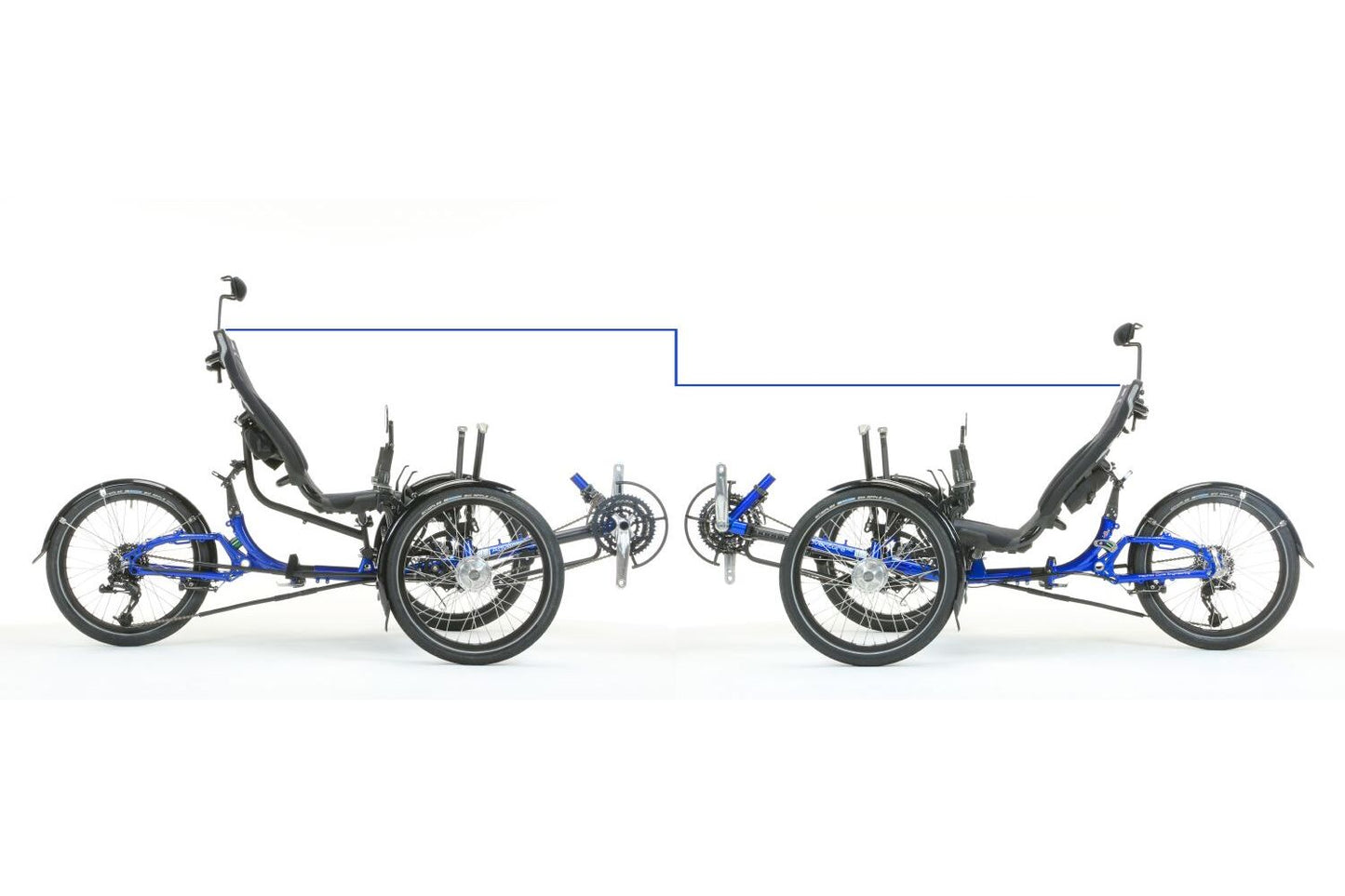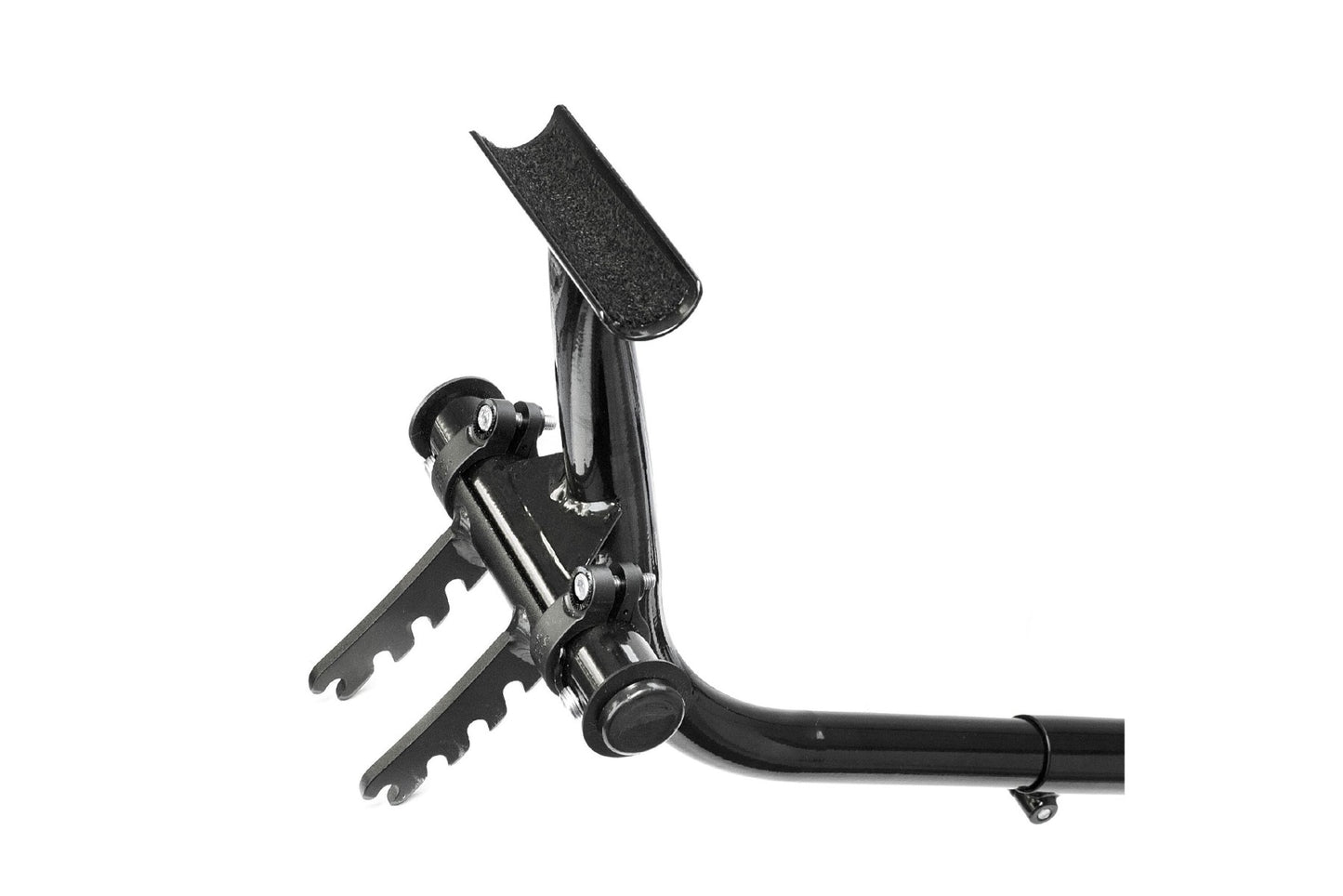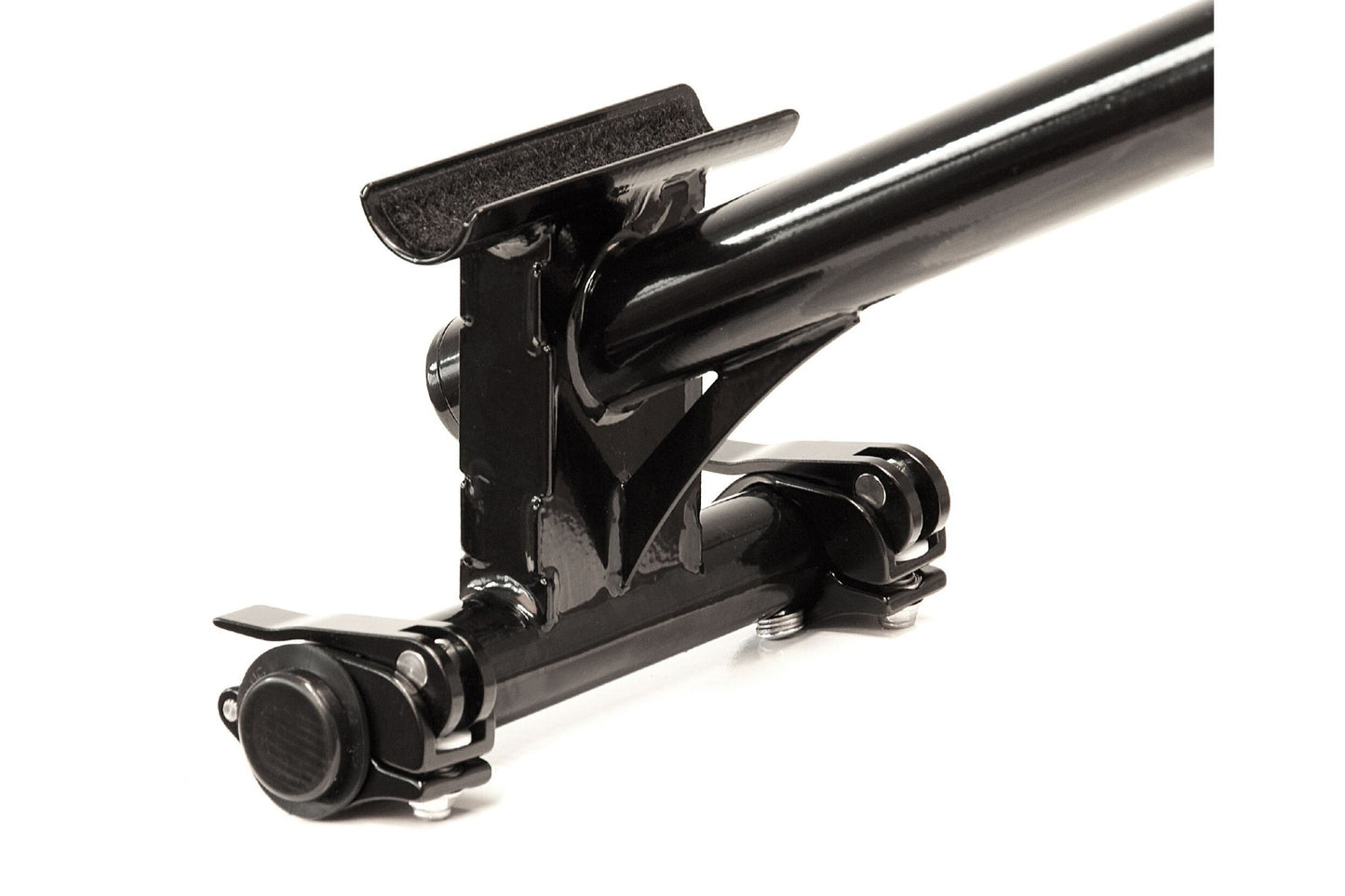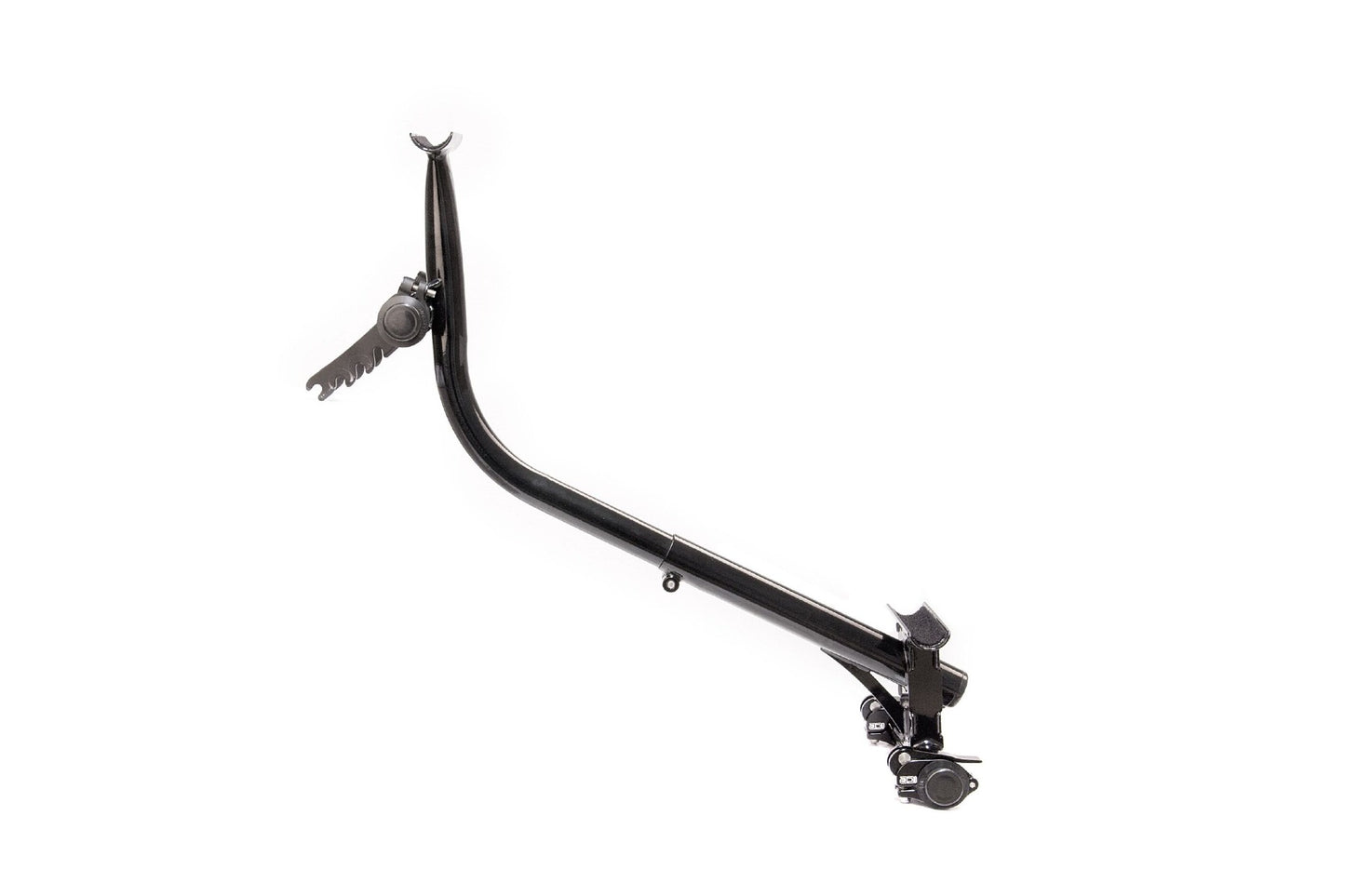 Description
The seat riser is elaborately handcrafted from rigid 25CrMo4 chrome-molybdenum steel in England.
The seat riser unfolds its effect when it is mounted on the seat frame. Then the ICE Adventure recumbent trike seat, previously at 35 cm, quickly reaches a seat height of 45 cm. This roughly corresponds to the seat height of a classic office chair. And the whole thing still looks good, too.
The special feature is that, compared to a specially designed frame with a fixed seat height, the seat riser can be removed at any time as desired. If the seat riser is installed, the trike changes to a very convenient height of 45 cm. If sporty riding is on the menu for the day, the seat riser can simply be removed again.
Installing the seat riser is easy and any ICE Adventure or Adventure HD trike can be converted into a trike with a high seat.
Of course, retrofitting on an existing ICE Adventure or ICE Adventure HD is also possible.
Weight: 1000g