Regular price
€119,00 EUR
Regular price
Sale price
€119,00 EUR
Unit price
per
Sale
Sold out
In stock - Ships within 1-3 business days
Reduces the motion of one leg during pedaling
Relieves the knee
Single side use only
Handmade in Portland
Weights: 255 g / 255 g
shares
View full details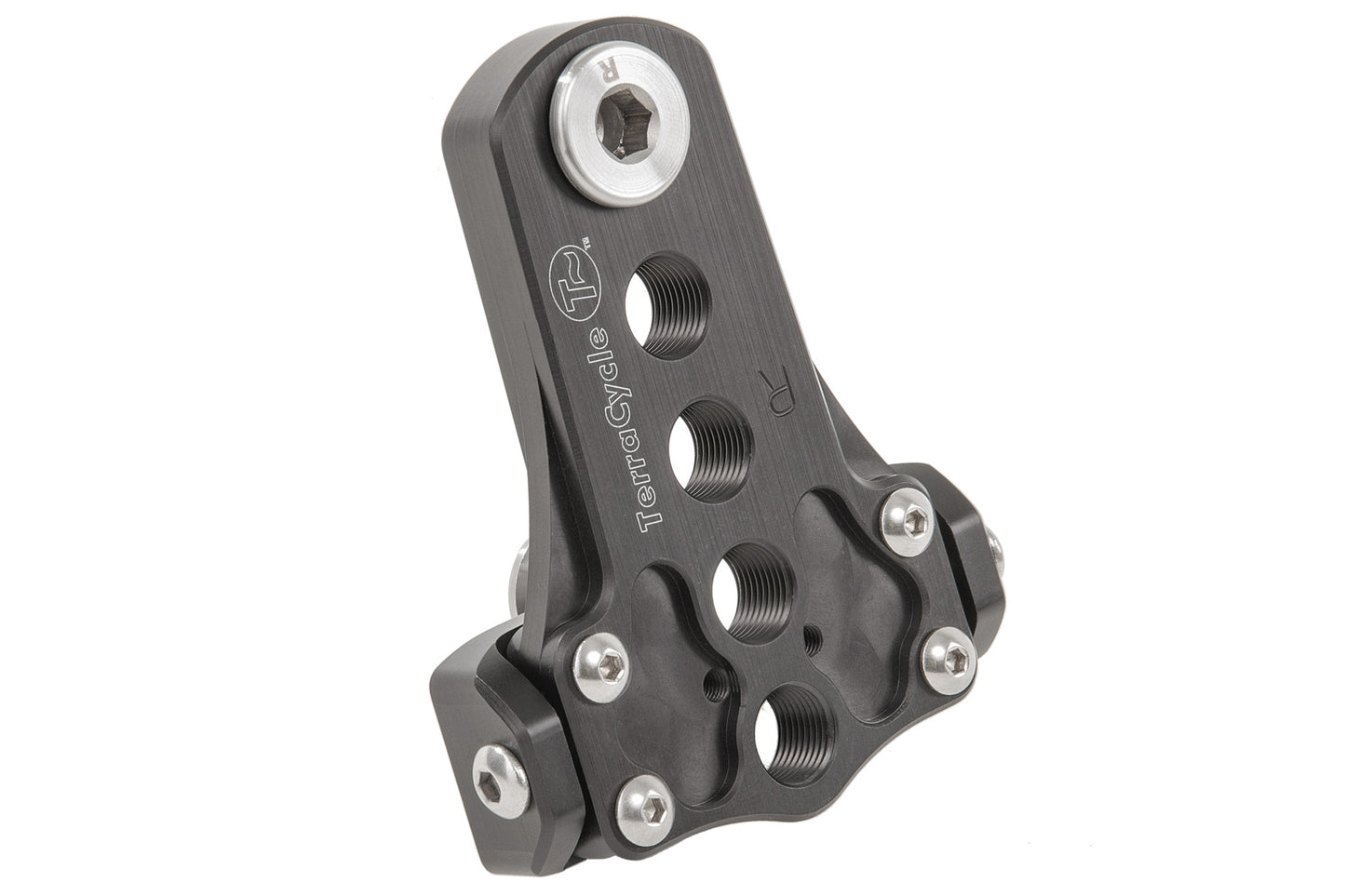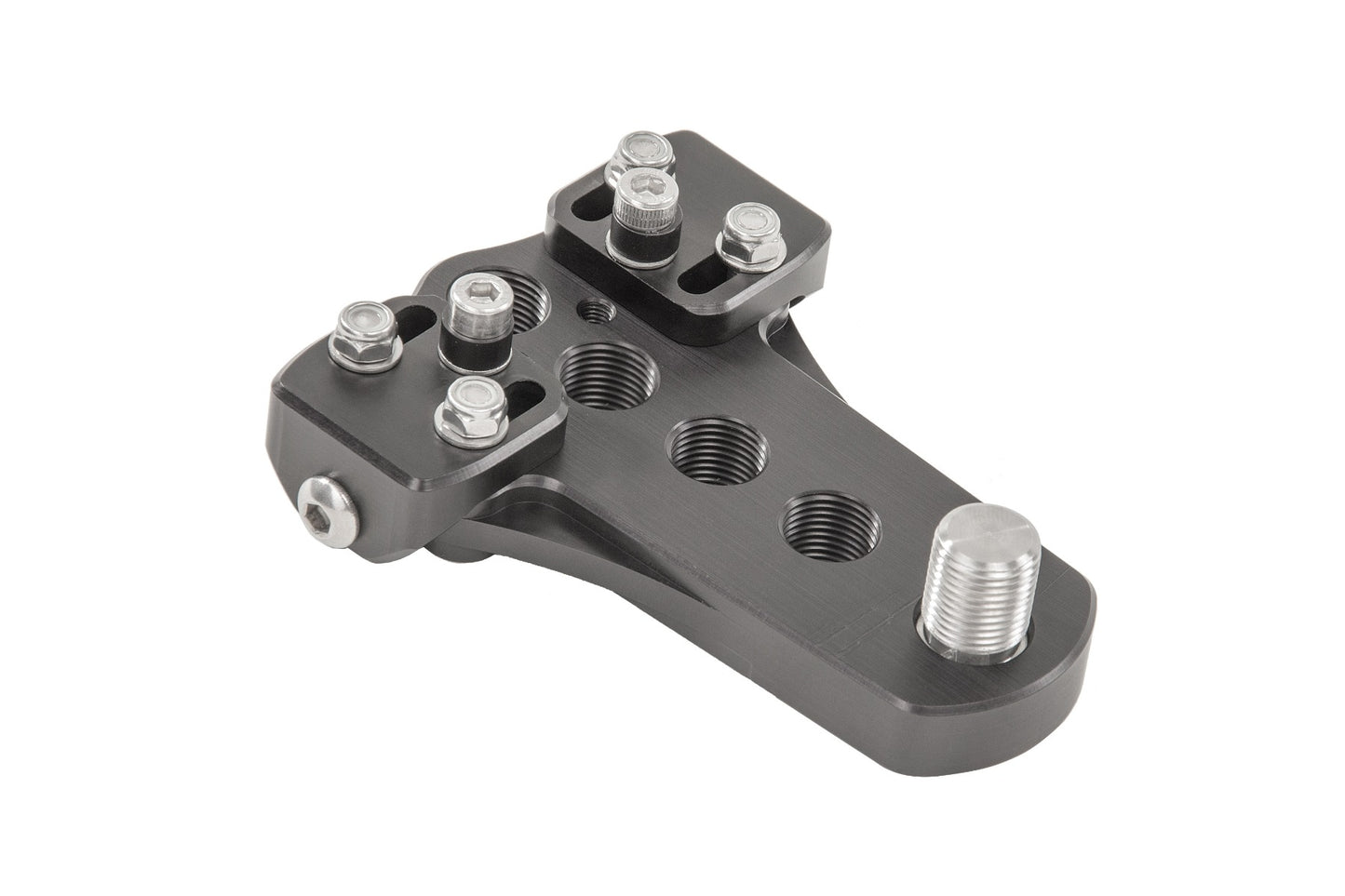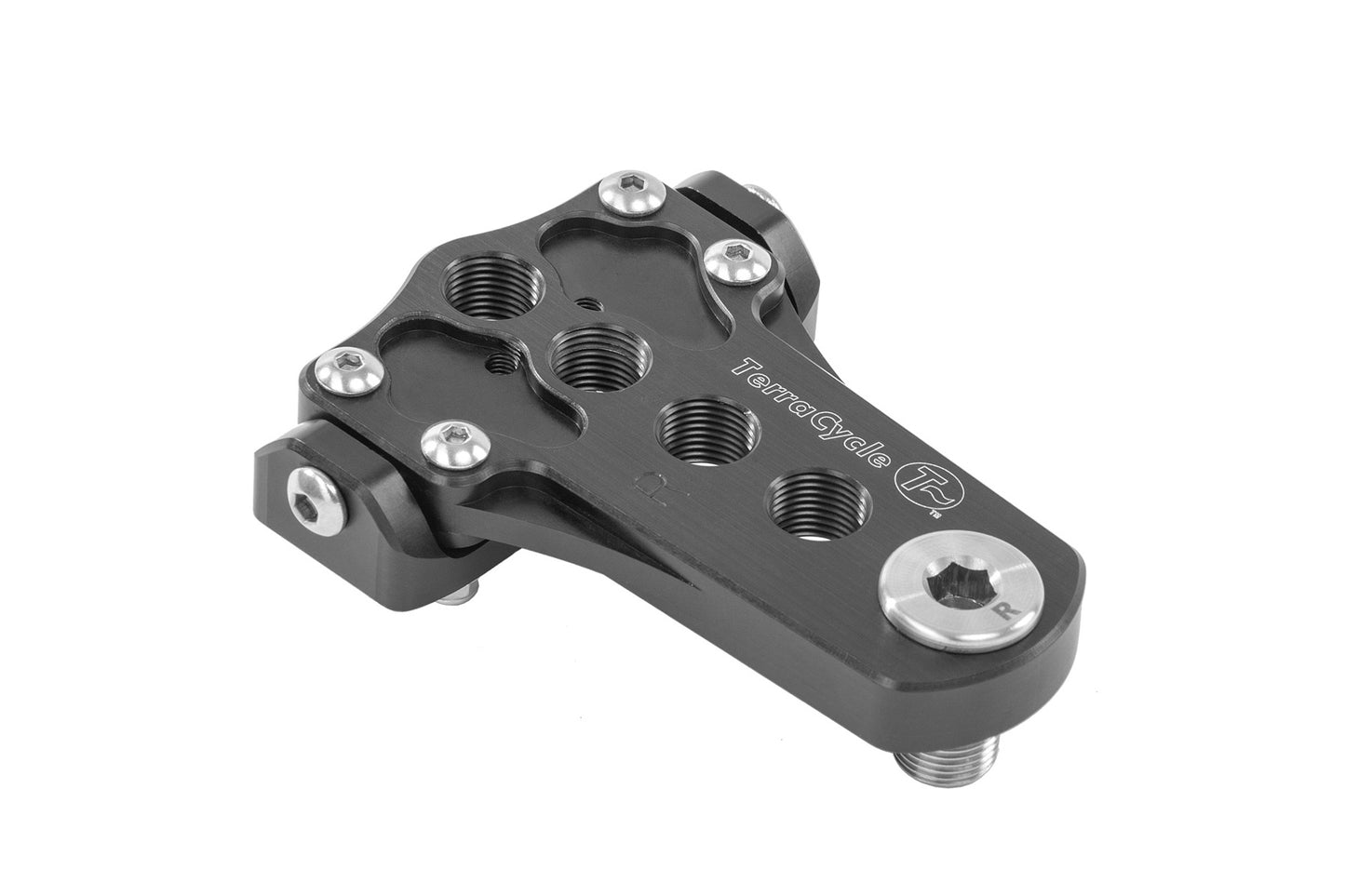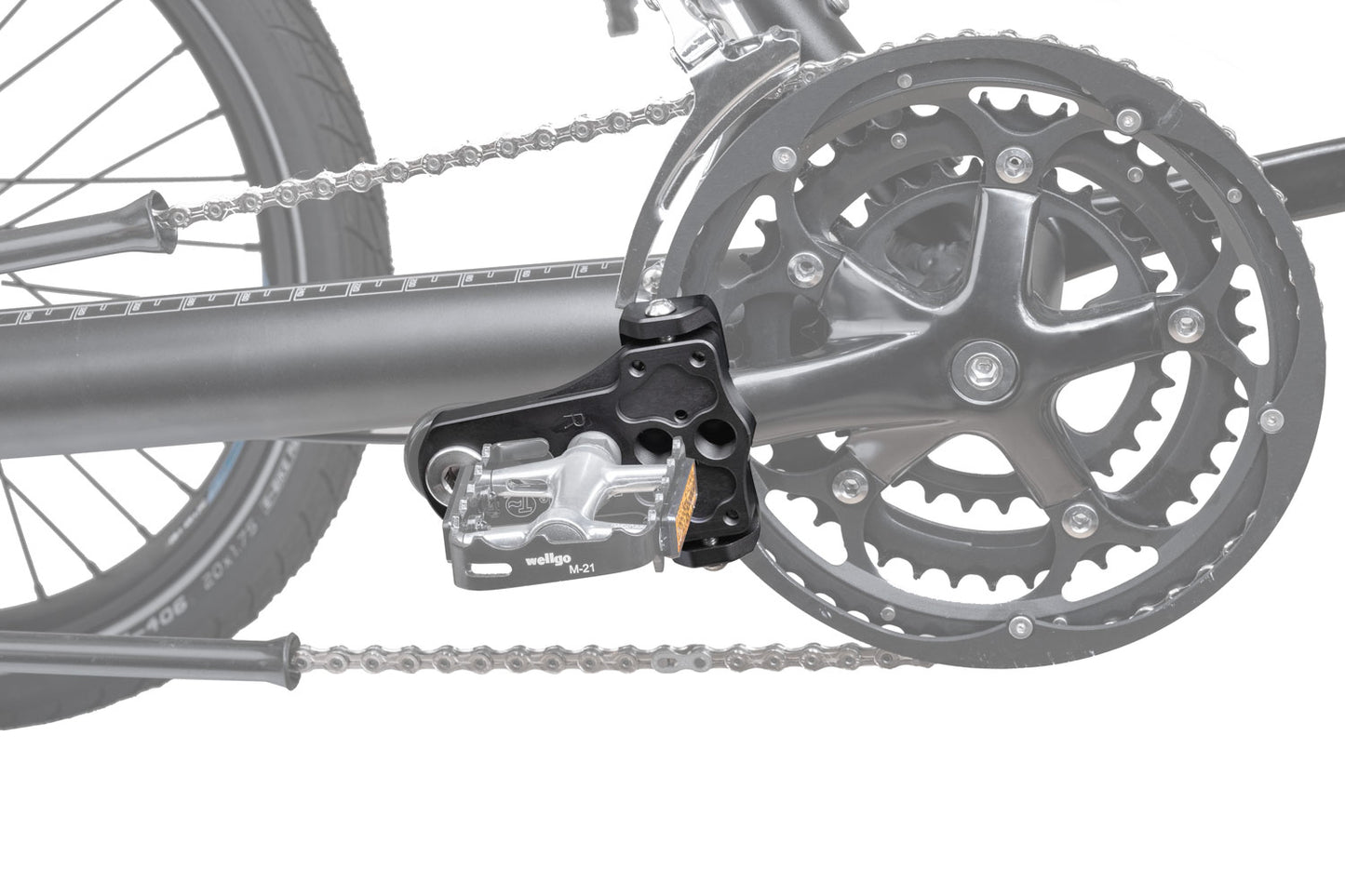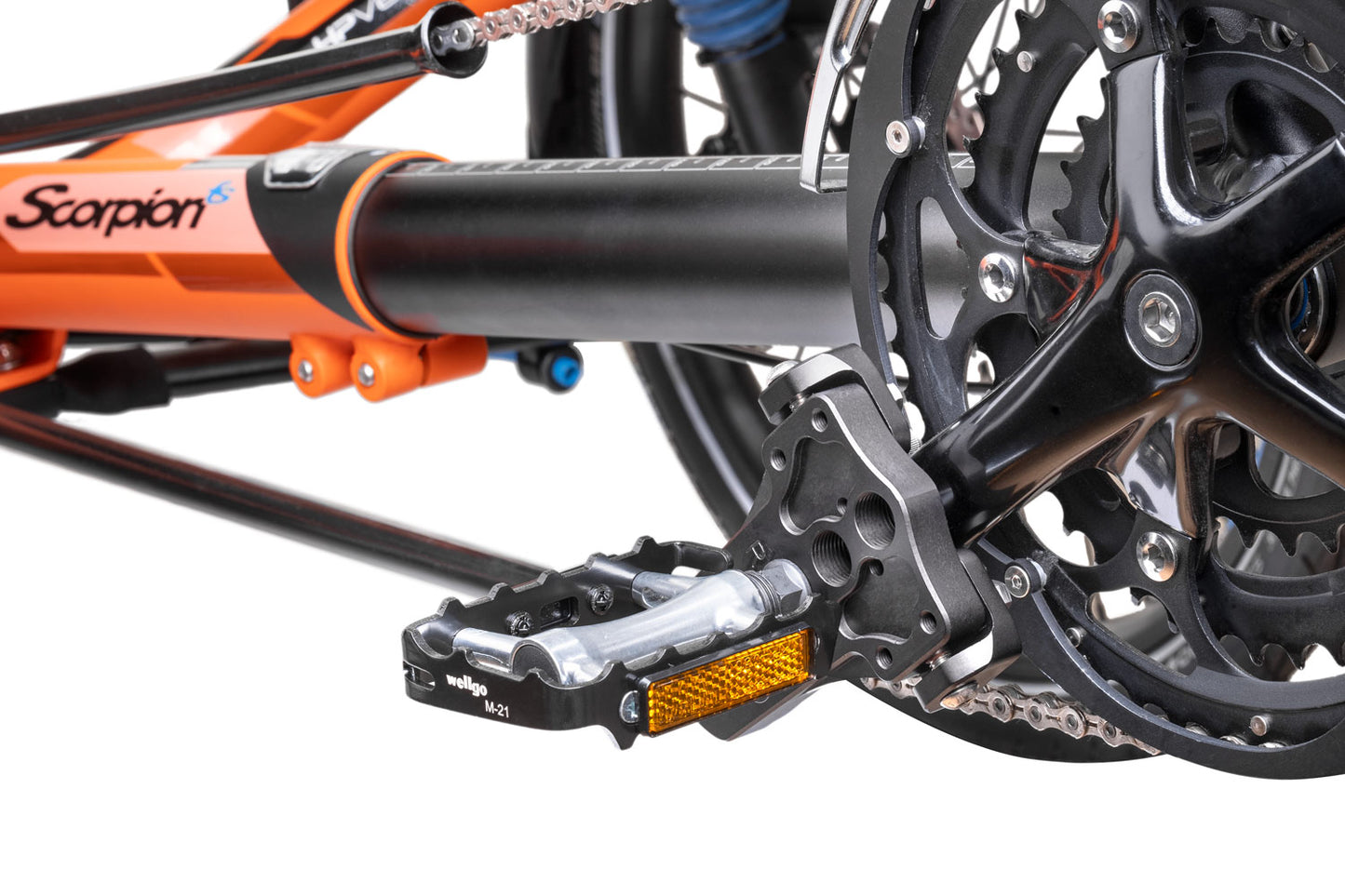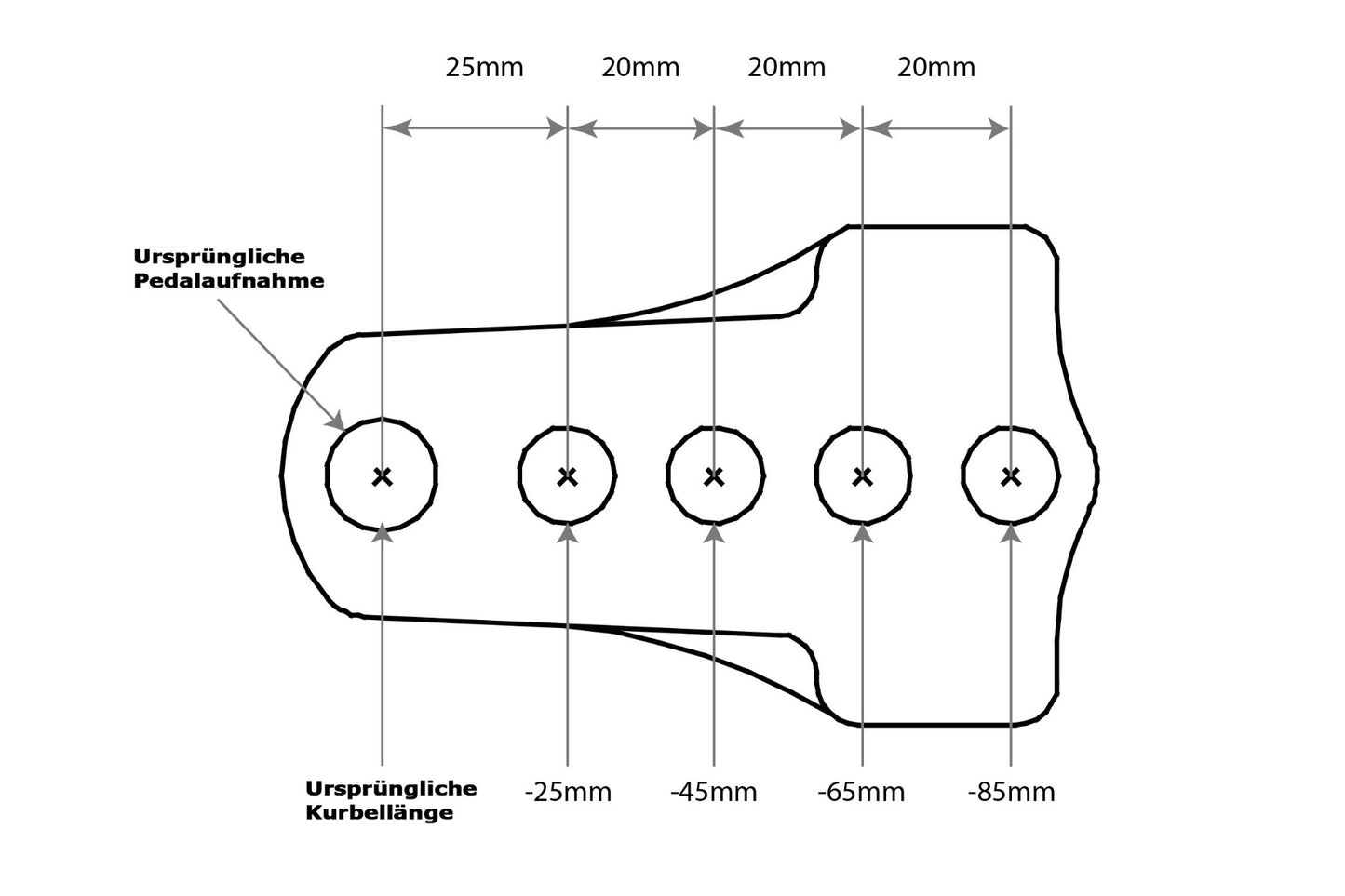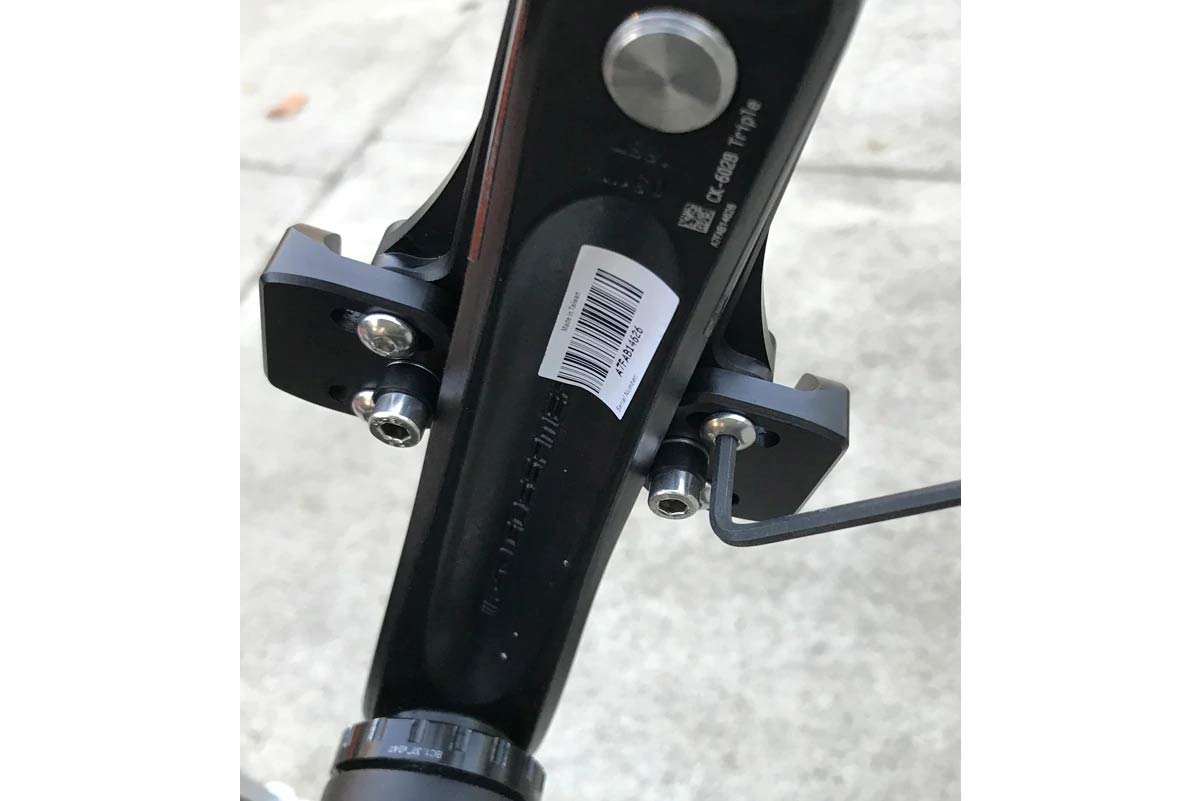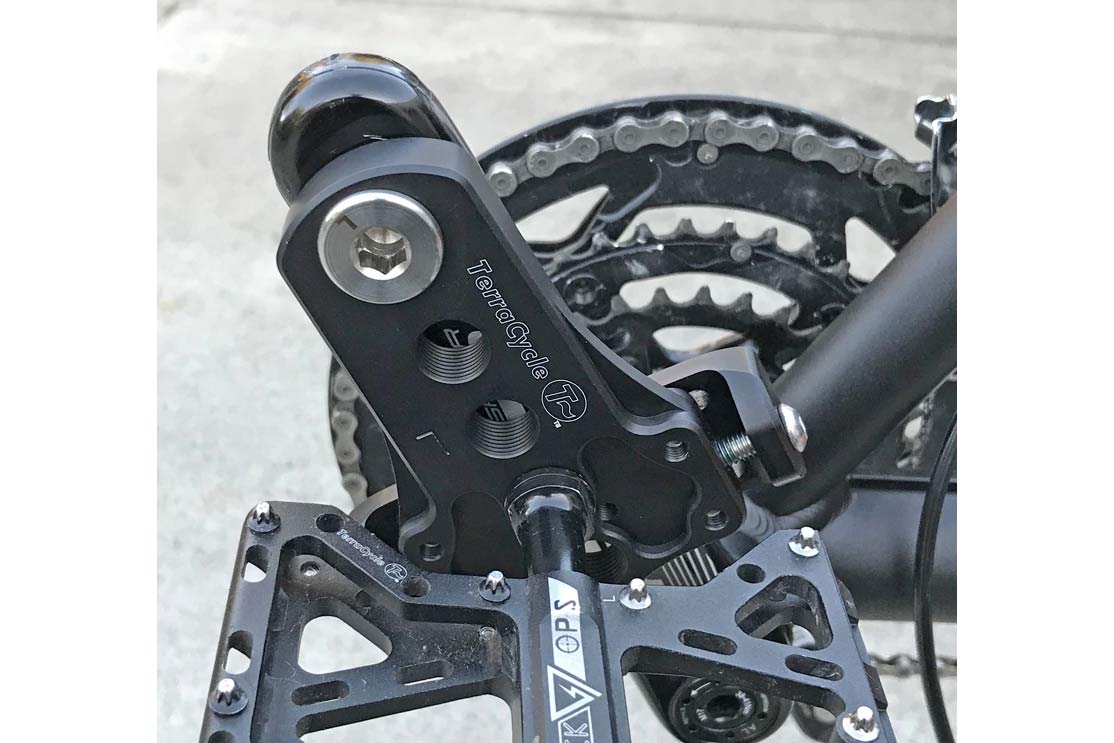 Description
Many bicycles and trikes are factory-fitted with 170mm or 175mm cranks. These are great for tall riders with long legs, but they can also be too long for many people. The crank arm length can be effectively reduced with the T-Cycle crank shortener. Four possible pedal positions allow you to find out which crank length is most suitable. The crank shortener can also be used to adjust the crank for legs of different lengths.
With the same leg length, a set of two T-Cycle crank shorteners can reduce the strain on the knee joints.
The crank shorteners are designed for adults and can also be fitted to modern cranks with wide crank arms. The side jaws, which clamp against the crank arm, are designed for the pedaling loads of adults and have a very large adjustment range (22 to 44 mm). Installation is both simple and quick.
If only one knee is to be relieved or there is limited freedom of movement in only one leg, it is worth taking a look at the T-Cycle pedal pendulum. It was developed for use with the T-Cycle crank shortener and makes it possible to reduce the range of motion on one side.