Regular price
Sale price
€59,00 EUR
Unit price
per
Sale
Sold out
In stock - Ships within 1-3 business days
Boldly styled flag with beautiful colors for adults
Aerodynamic design for best ride performance
High visibility colors and 3M reflective materials for best visibility
Waving and controlled flapping for best attention without unwanted noise
UV resistance of flag material for many years of use
Strong black color fiberglass pole for perfect match with recumbent components
Separable flag pole with silicone grip collar to keep poles from separating
shares
View full details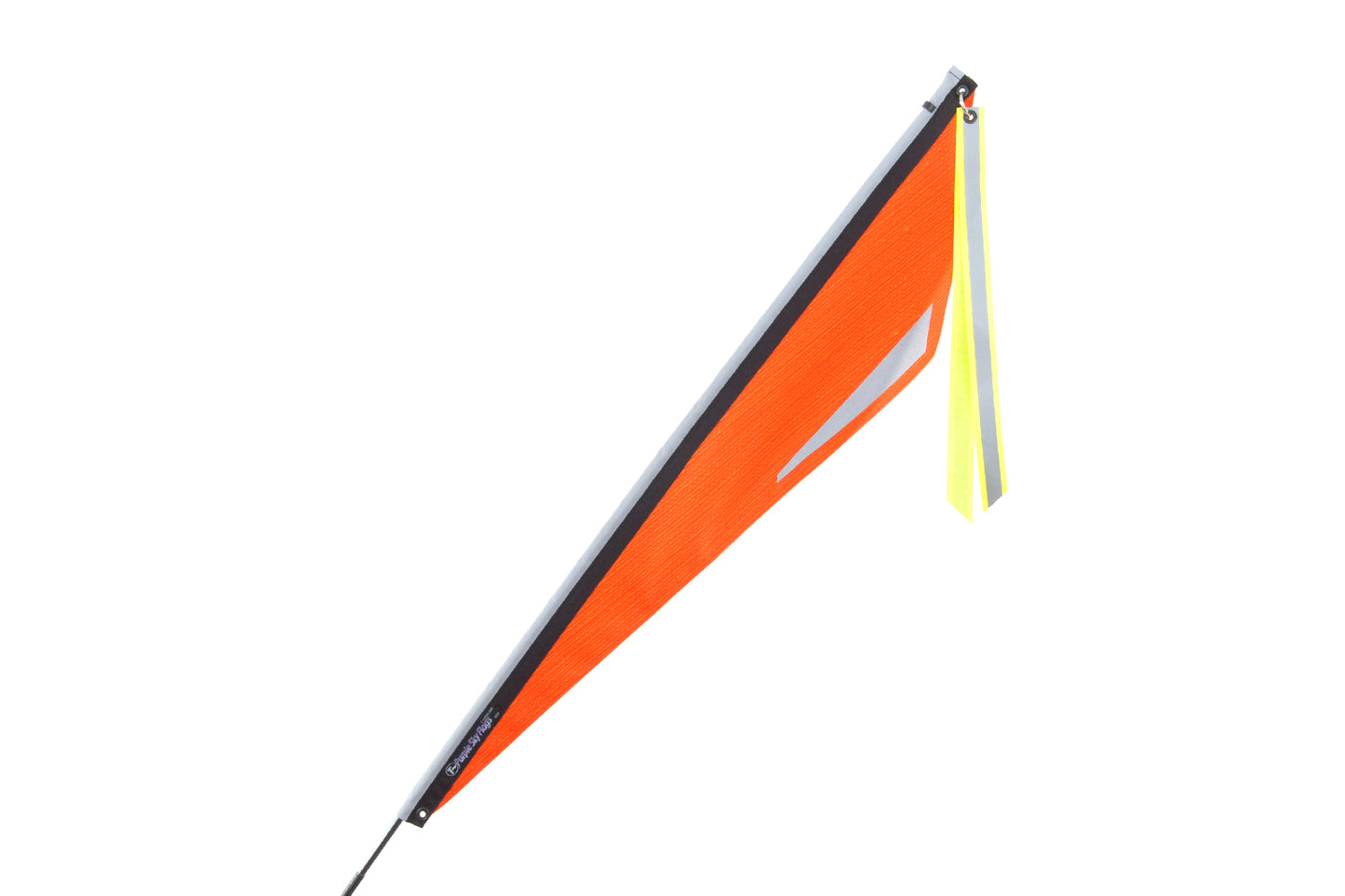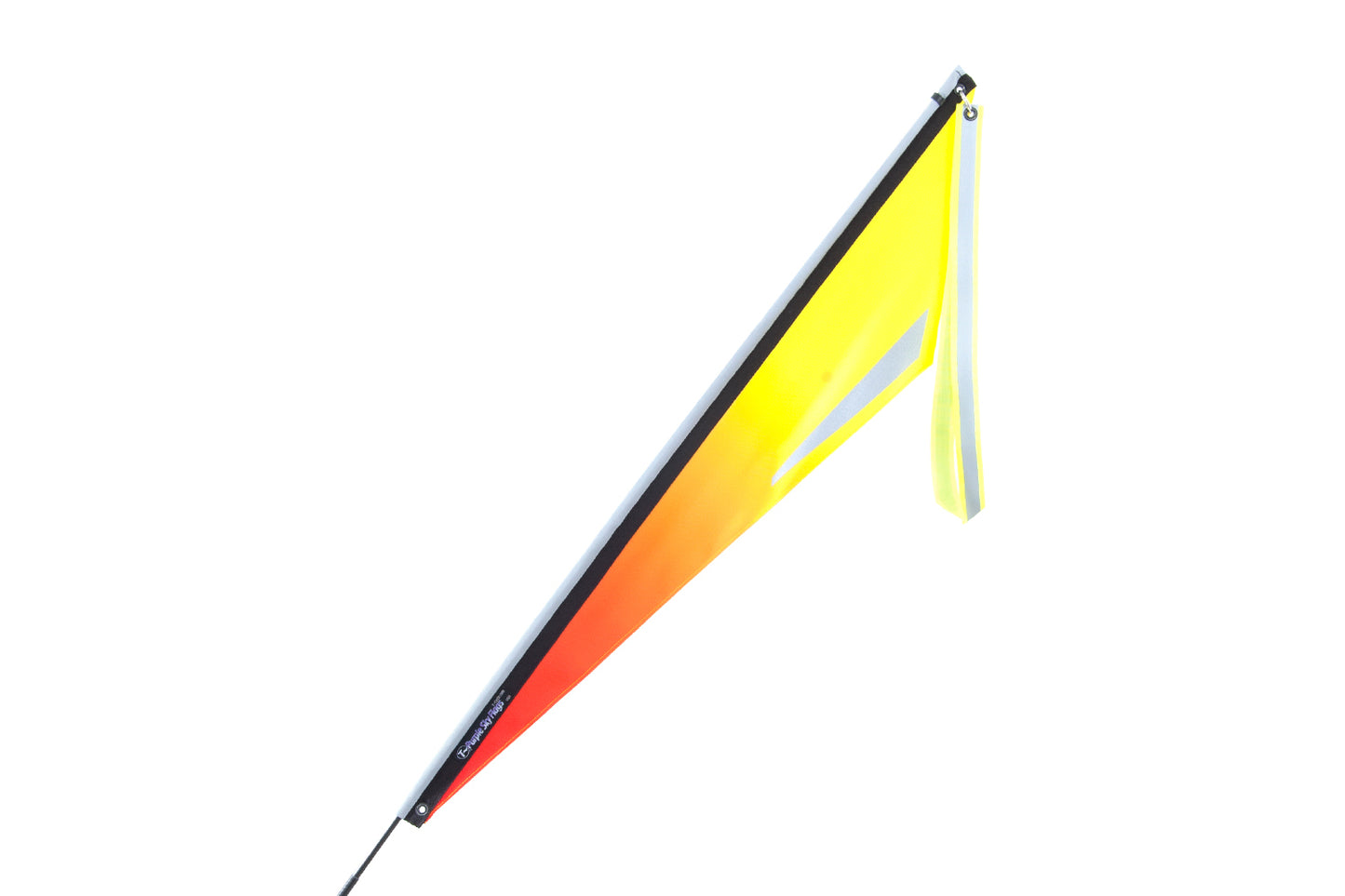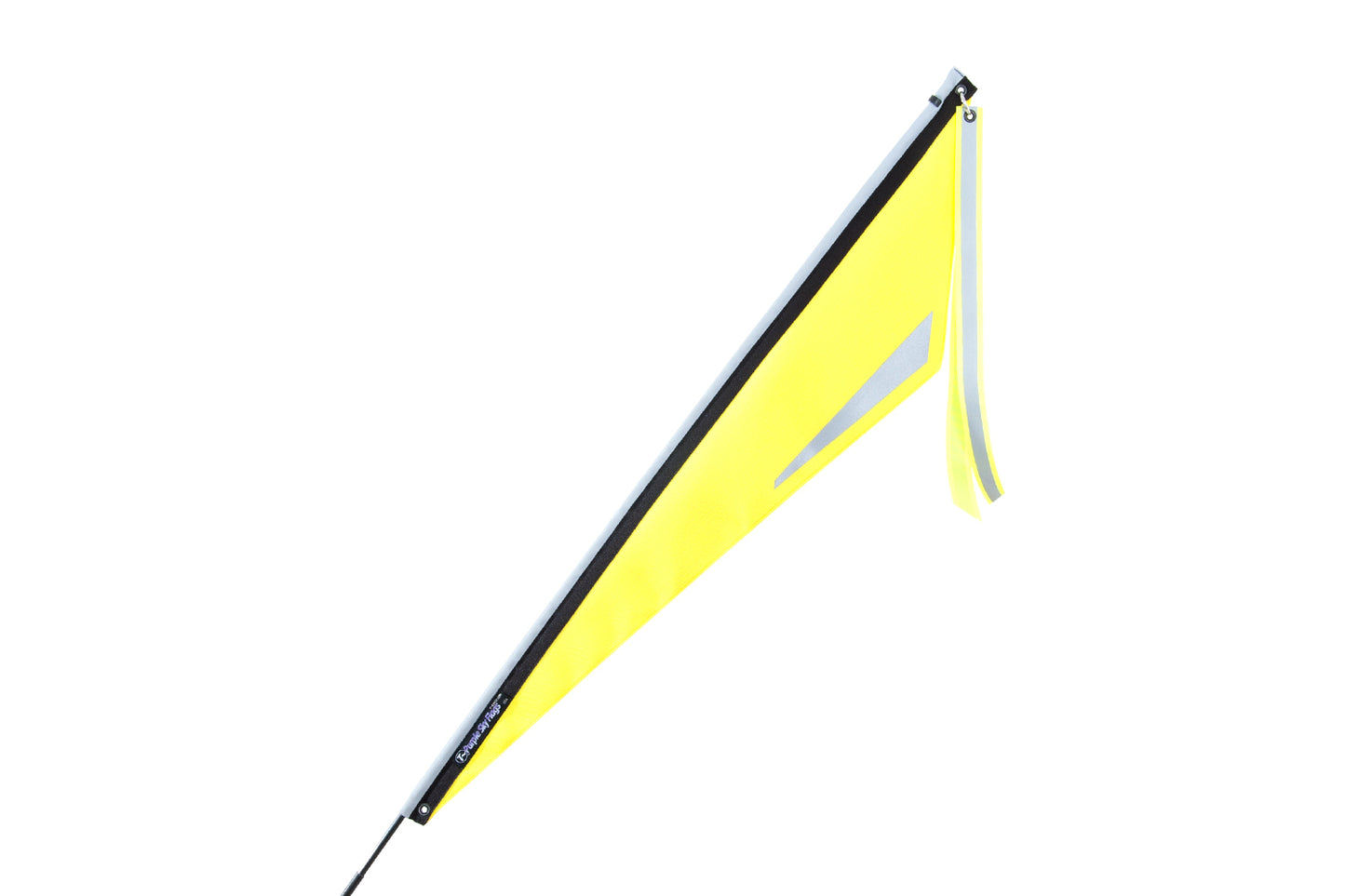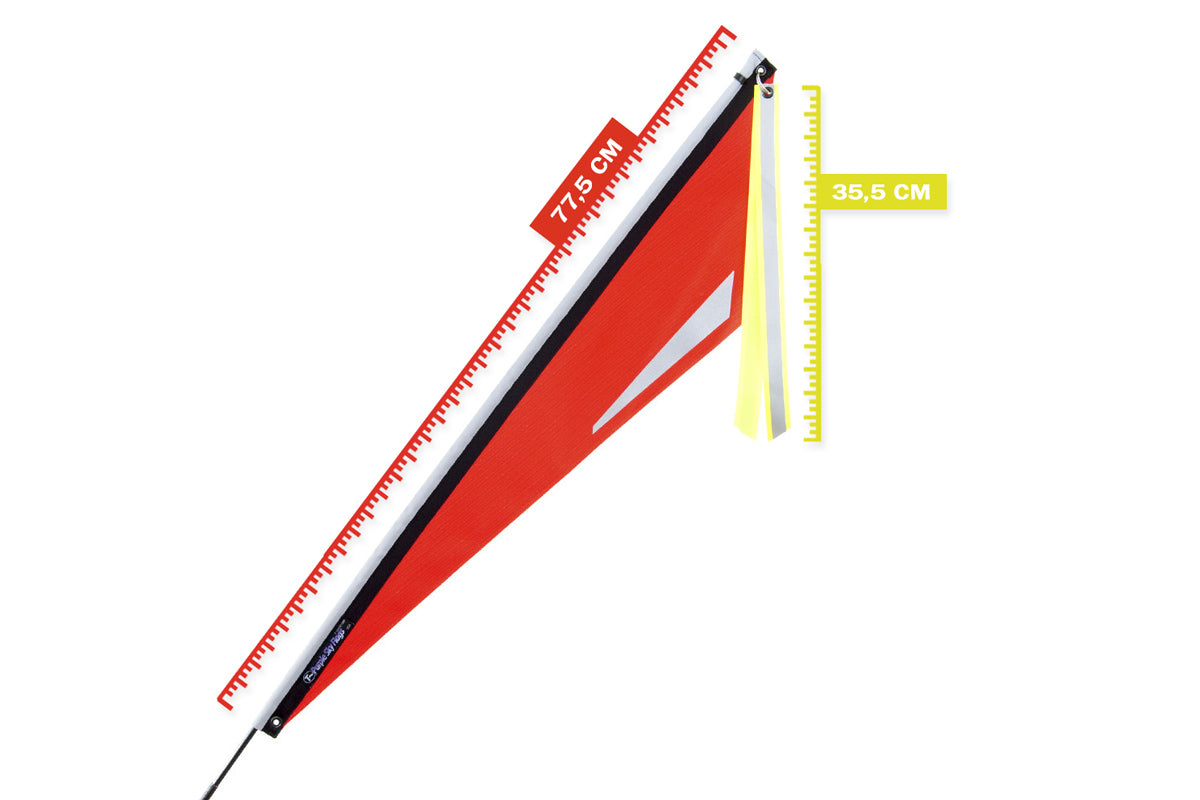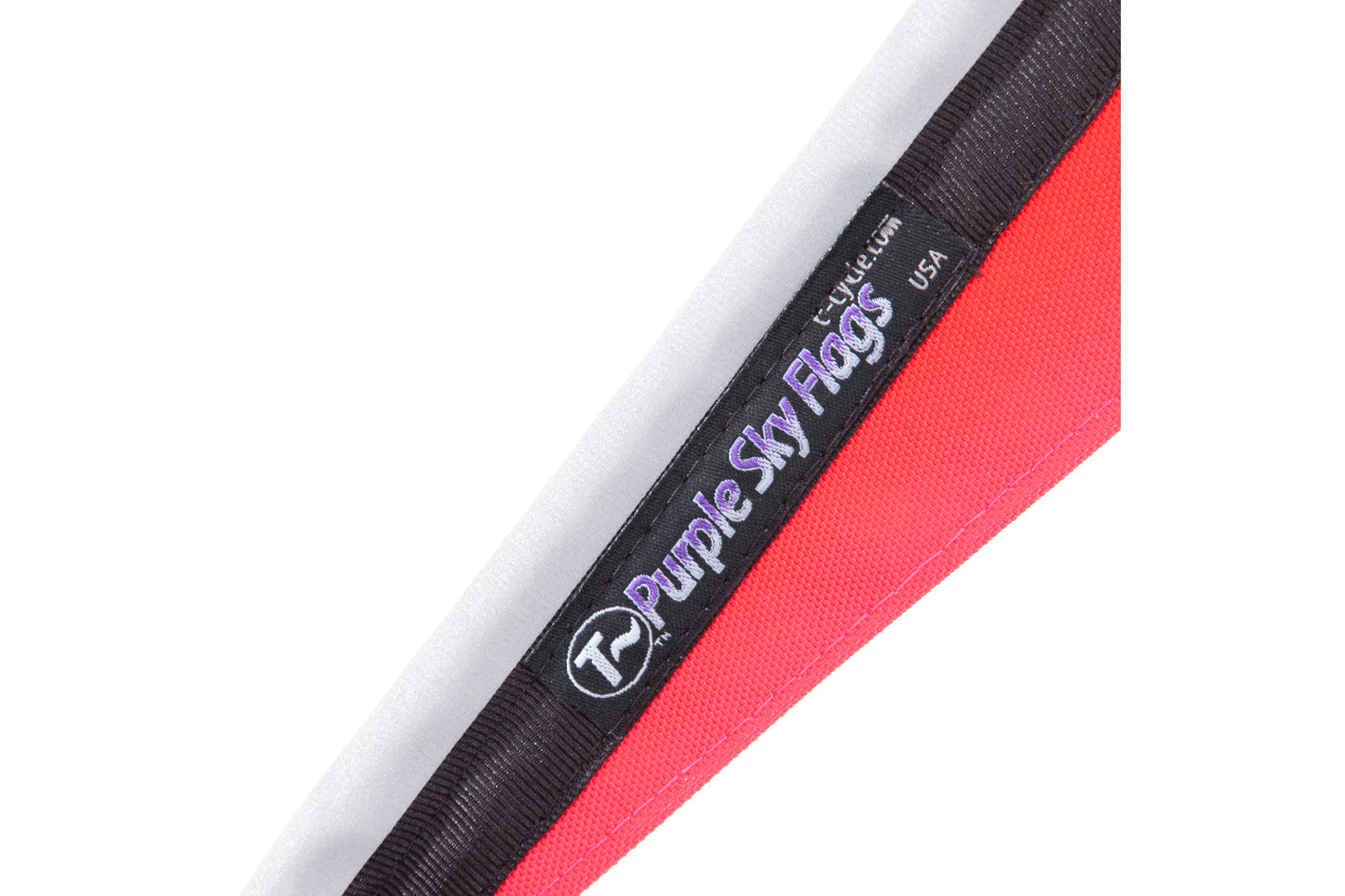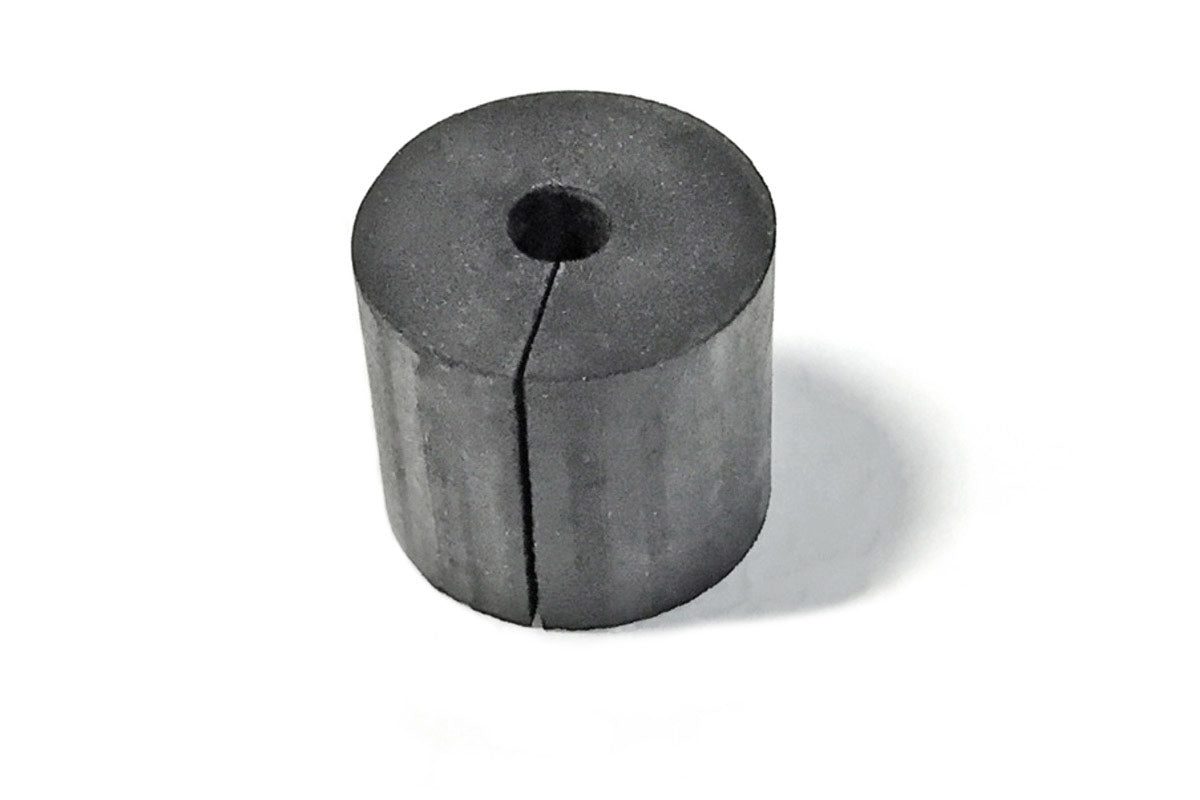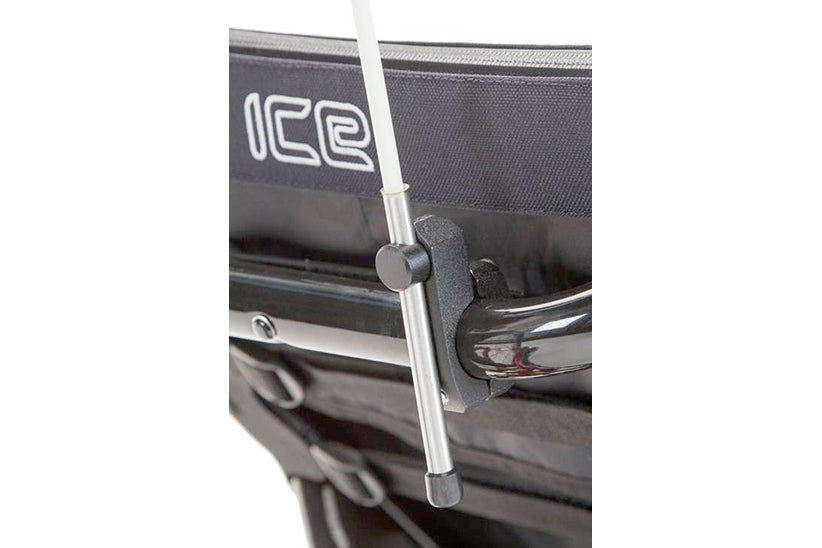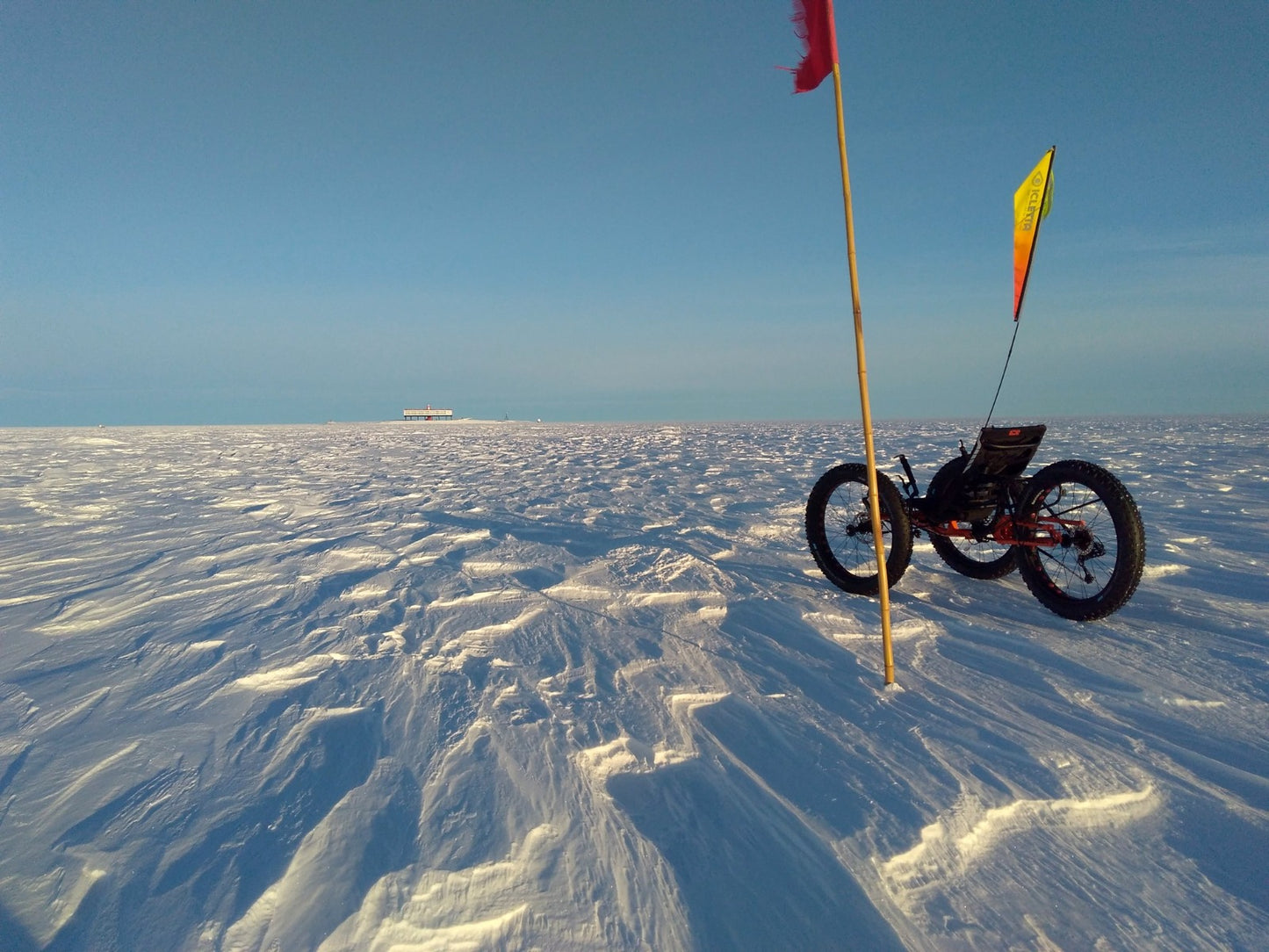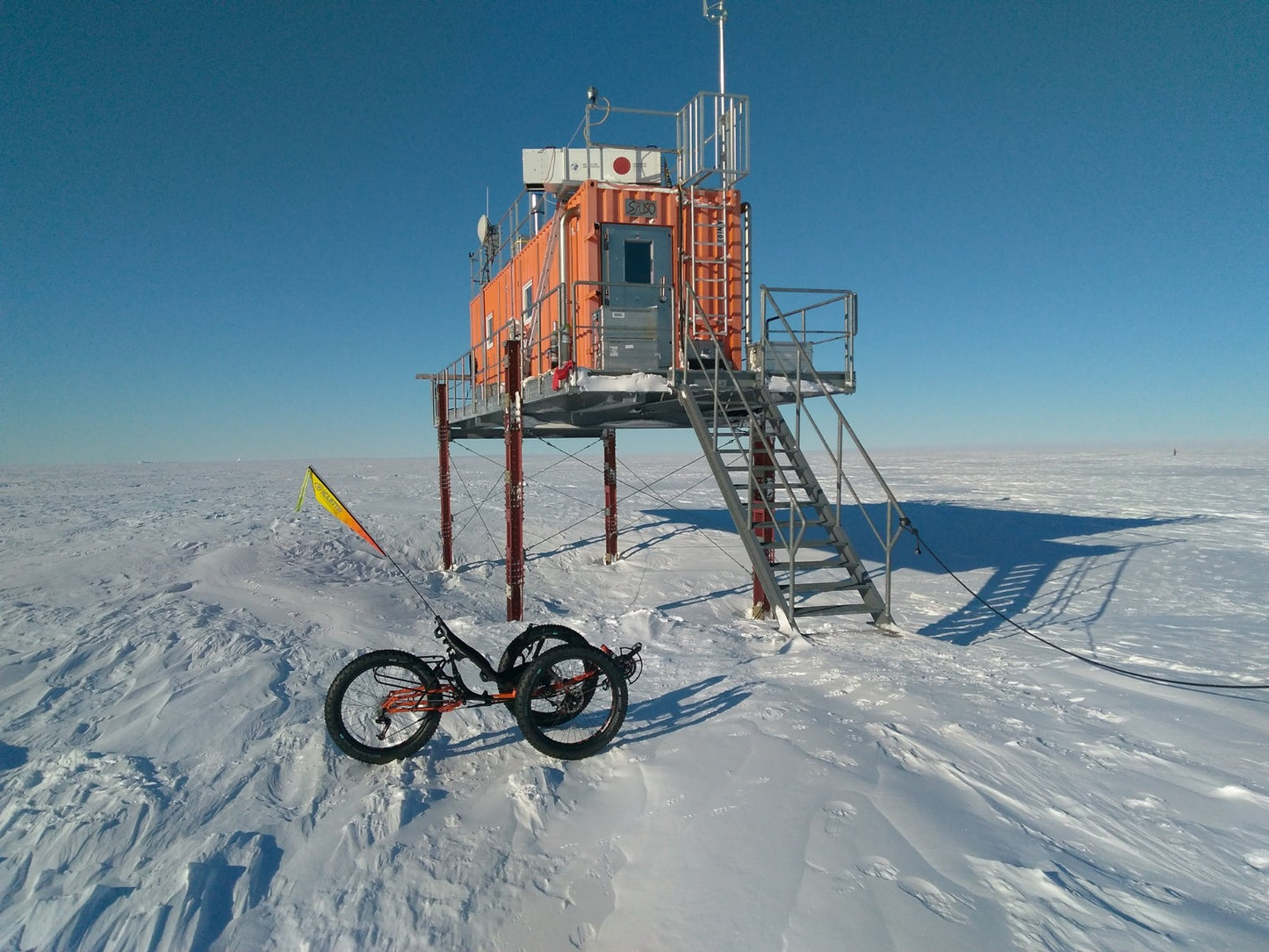 Description
TerraCycle's popular Purple Sky Flags are now available from us in yellow, orange, red, orange/yellow and spectrum.
Purple Sky Flags are sophisticated! The flags were designed from the ground up for use on recumbents and recumbent trikes. Colors and materials are carefully selected. T-Cycle has mastered the challenge of choosing pleasant colors that at the same time ensure maximum visibility in traffic. There are also 3M reflective strips on the flag, flag hem and tassel. Of course, the materials used are UV-resistant and effectively protect the flags colors from fading. The flag fabric is chosen in such a way that the flag moves in the wind, but unwanted wind noise is avoided even at high speeds. The shape is aerodynamically designed for minimal wind resistance.
With a diameter of 6.35 mm (reduced to 6mm at the bottom end for universal flag holder copability), the flagstaff is comparatively strong and very stable. It consists of two parts, each 90 cm long, which are securely fused in a polymer connector tube and additionally secured with a silicone hose. Like all other individual parts, the flag staff is produced in the USA and the flag is completely sewn and assembled in Portland, Oregon.
Operating instructions
The upper tip of the lower part of the flagstaff is marked in red. Please assemble the flagstick with this side up. The flagstick can be inserted into the seat tube of many recumbents. There are special flag holders for other bikes. If in doubt, please ask the manufacturer of the bike. The included flag staff has a 6 mm diameter at the bottom end.
A silicone tube protects the flag from falling off unintentionally. If the lower part of the flagstick is to be removed, the silicone hose must first be pushed up a little to release the vacuum. If you try to loosen the two rod parts without this step, the silicone hose is only pressed further and the connection is strengthened.
If the flag needs to be detached from the flagstick, the plastic clip at the top end of the flag must be removed. The flag can then be pulled down from the flagstick.
Use only water and a mild detergent to clean the flag.
You can find various compatible flag mounts in our recumbent parts webshop.