Regular price
Sale price
€39,00 EUR
Unit price
per
Sale
Sold out
In stock - Ships within 1-3 business days
Please add required clamps or 90° adapters to your order!
CNC machined from 6061 T6 aluminium
Black anodized
Versatile, vibration free, rigid mount
Adapter for frame bottle bosses and 15 side extensions available as an option.
Tube Length: 30 mm
Tube Outside Diameter: 25,4 mm (1 inch)
Additional accessories available
Please add one pair of mounting clamps or 90° adapters
Weights: 48 g / 83 g / 112 g
shares
View full details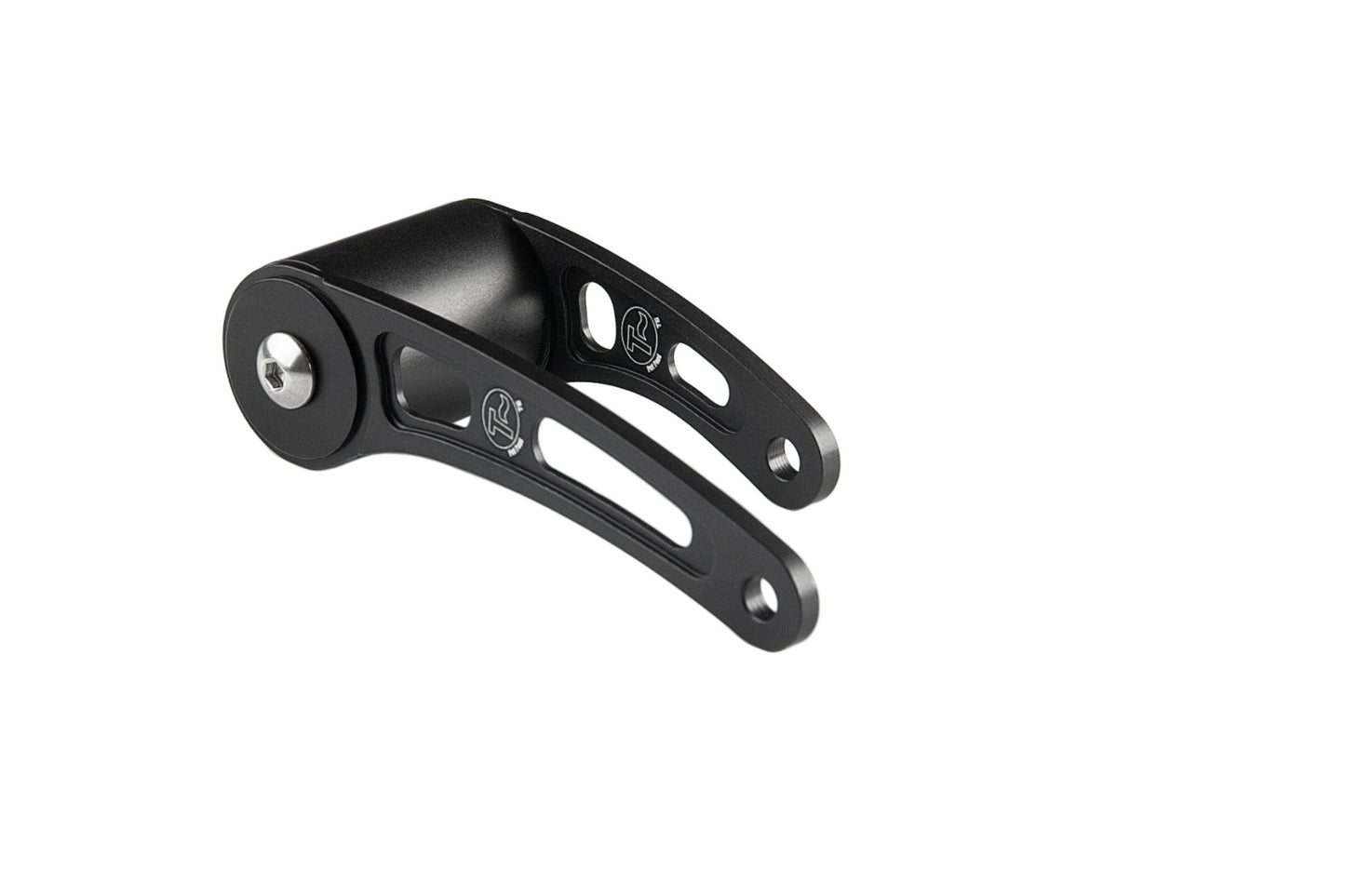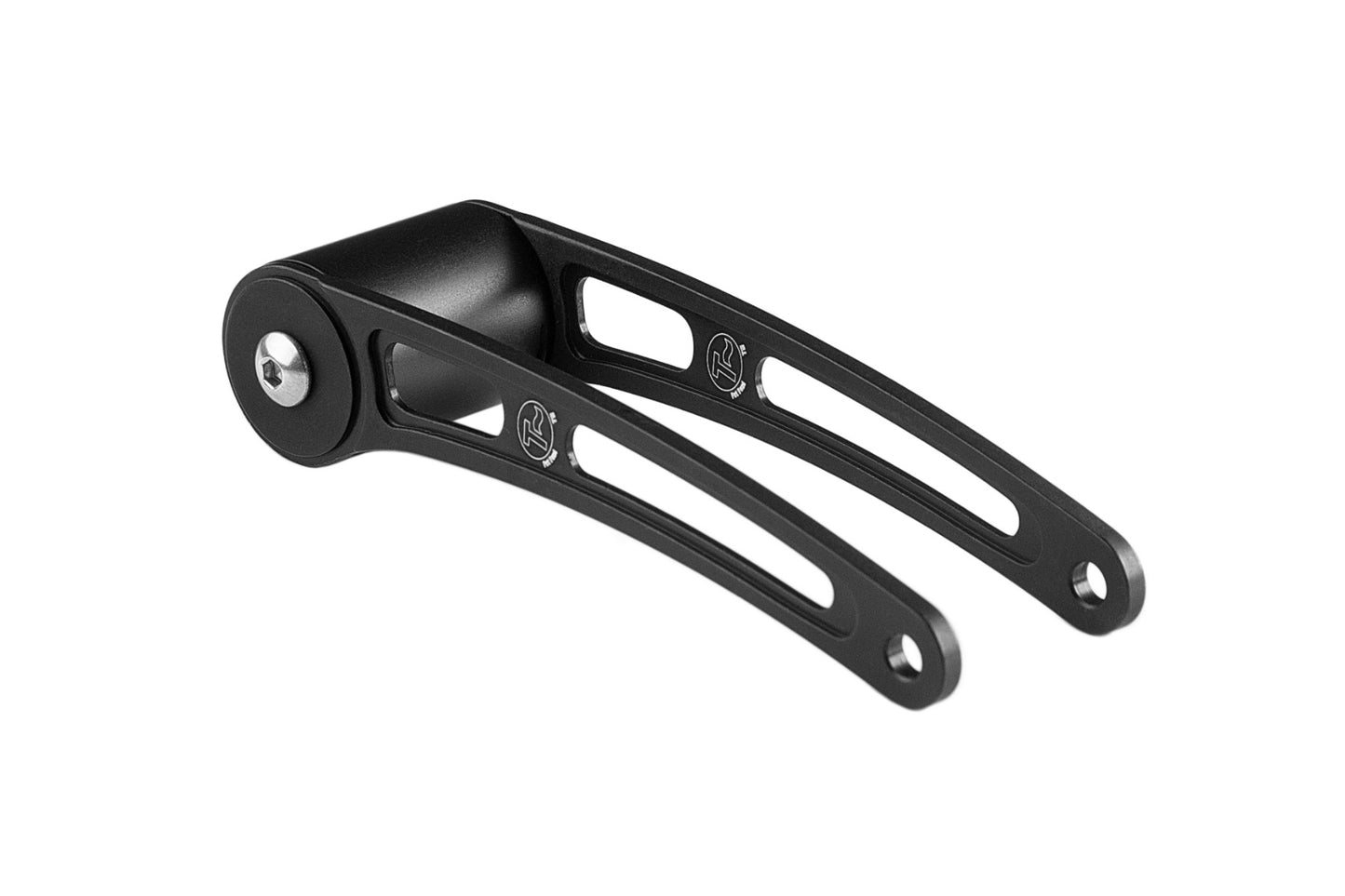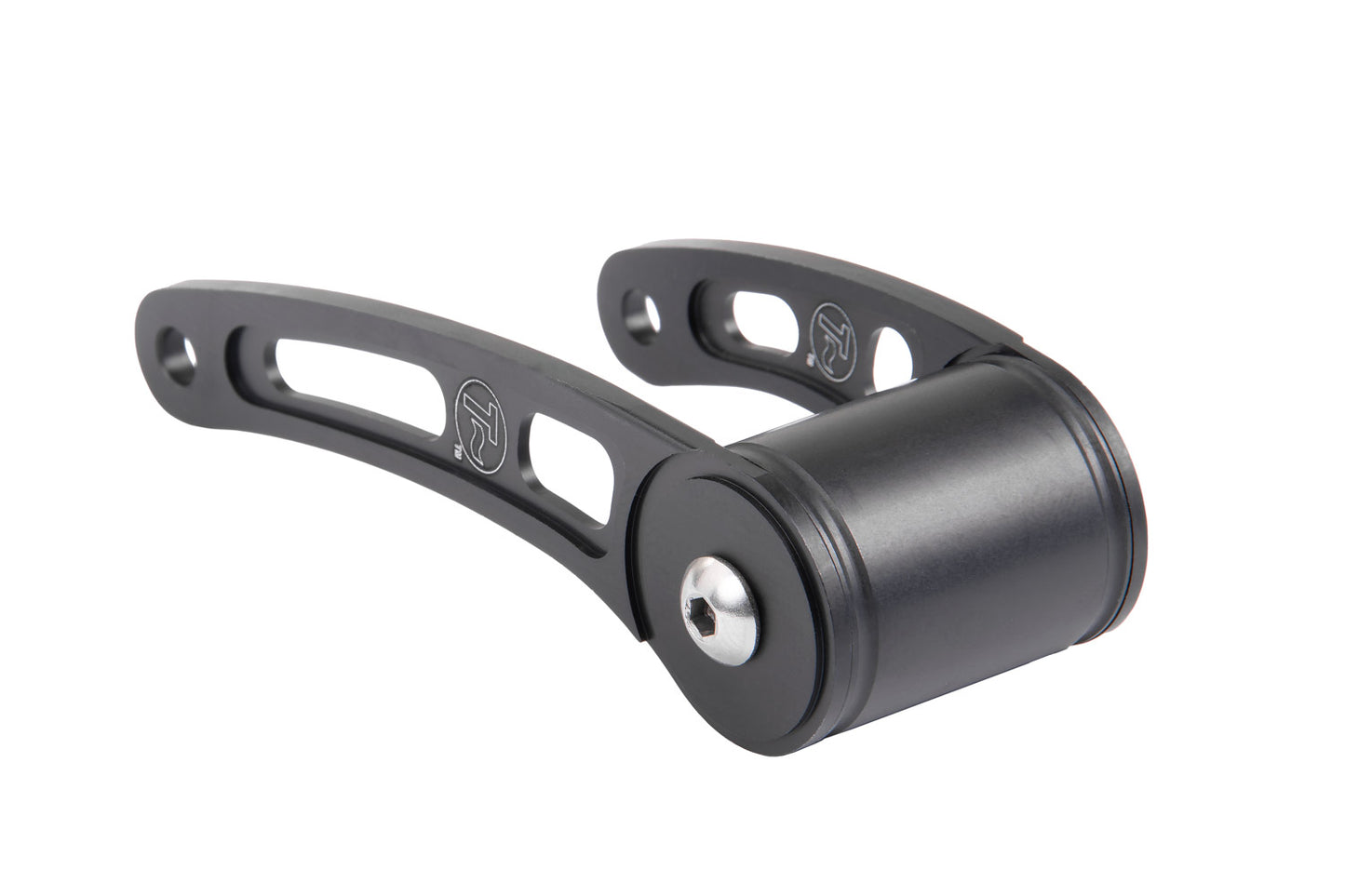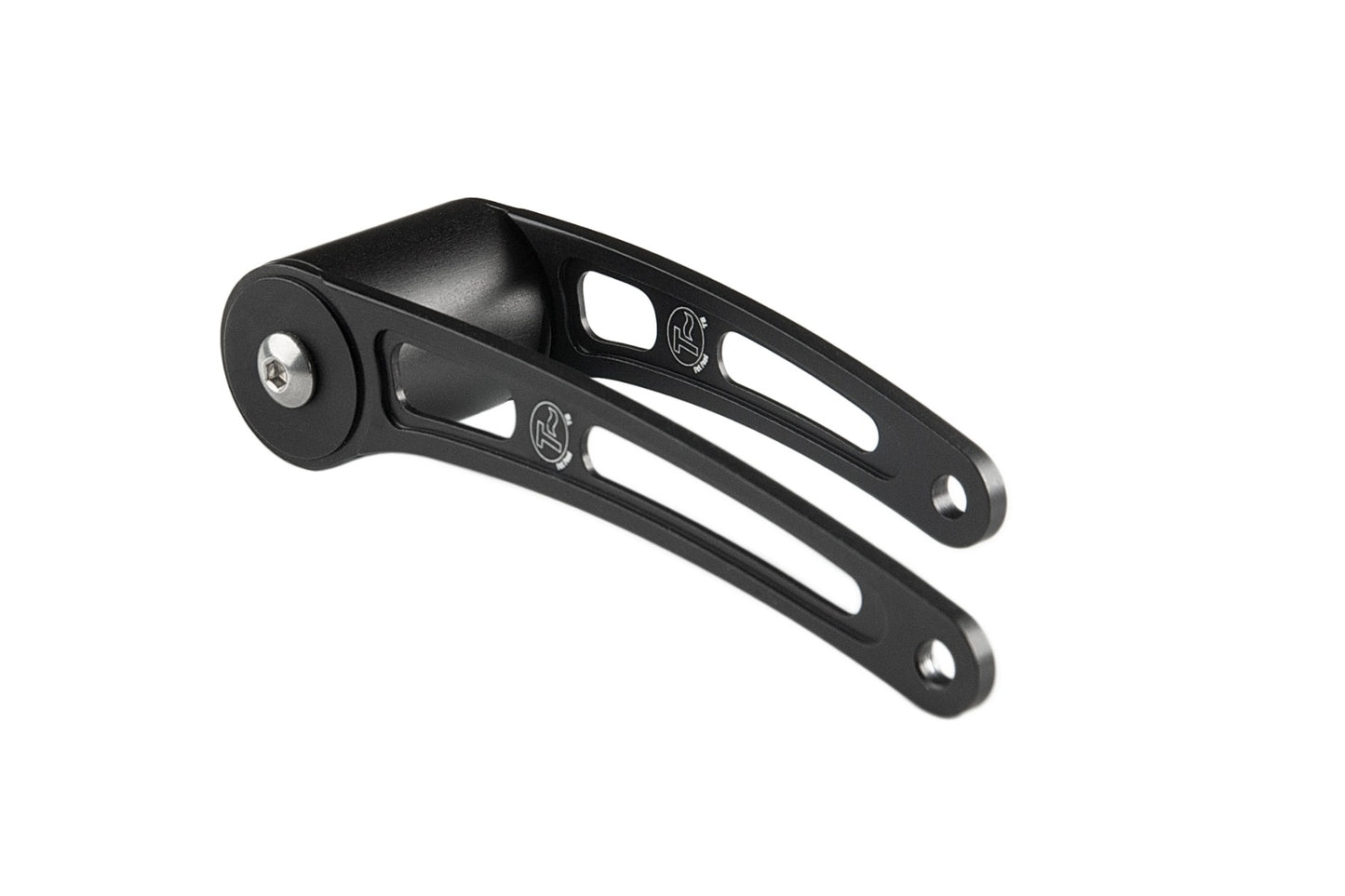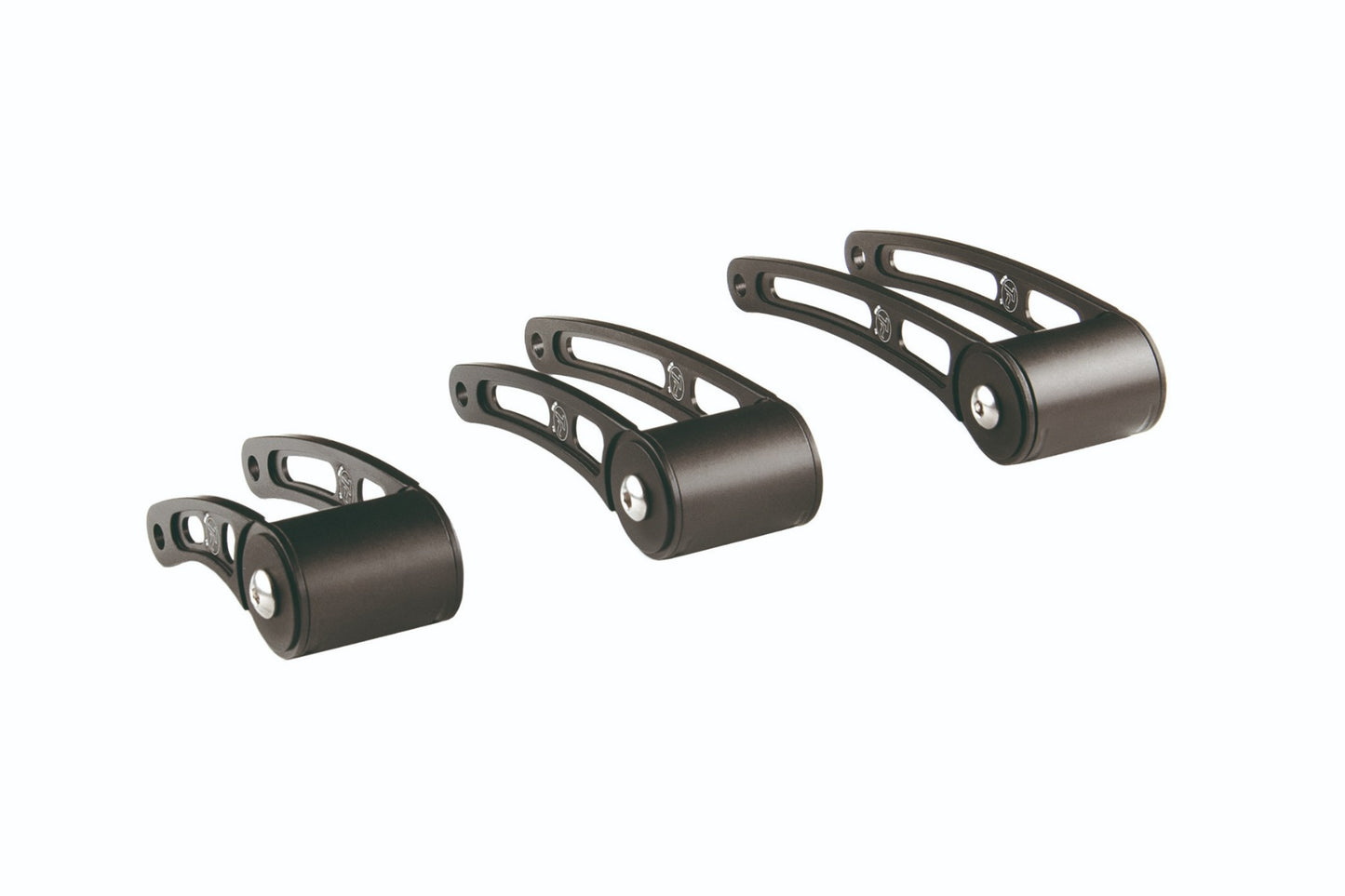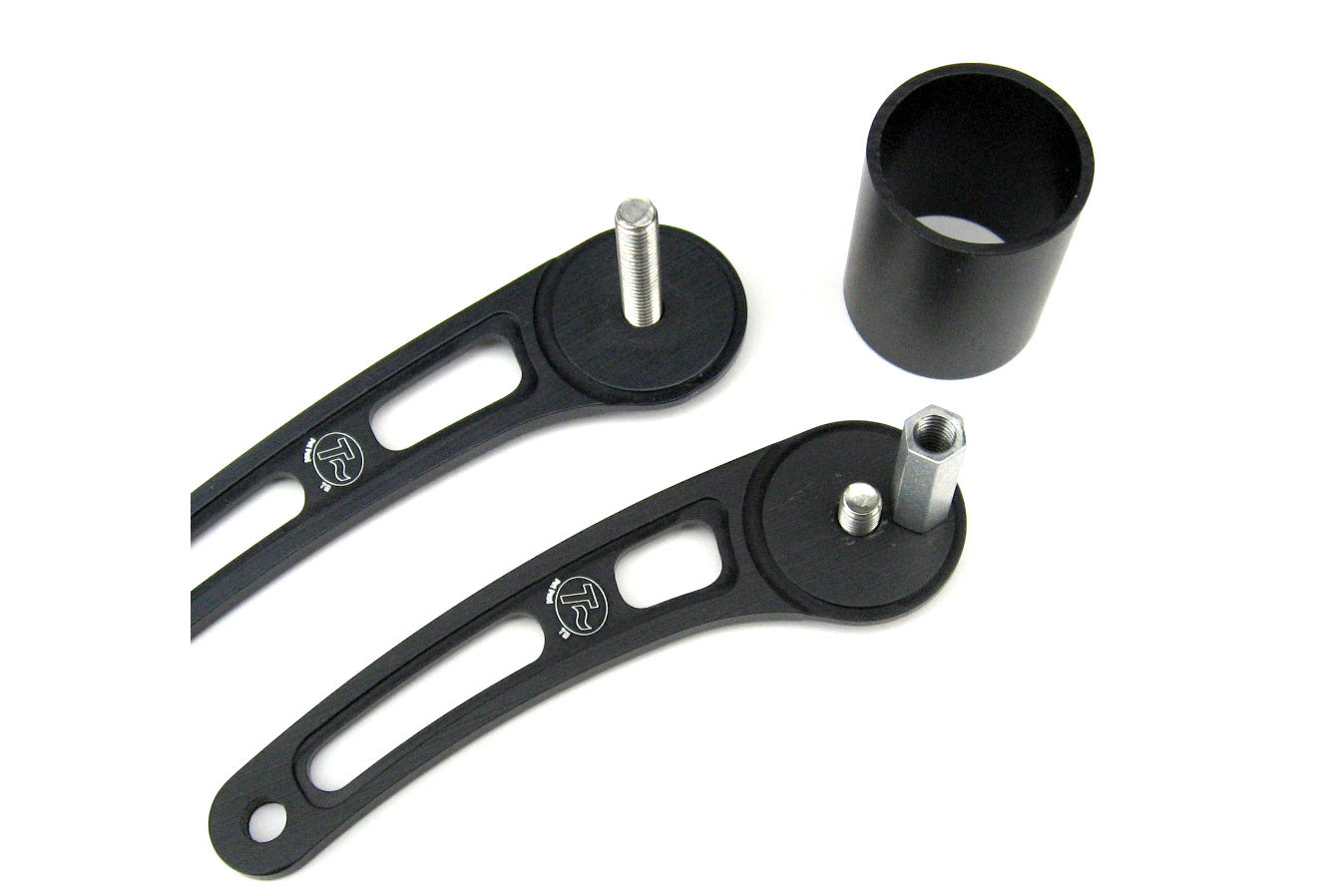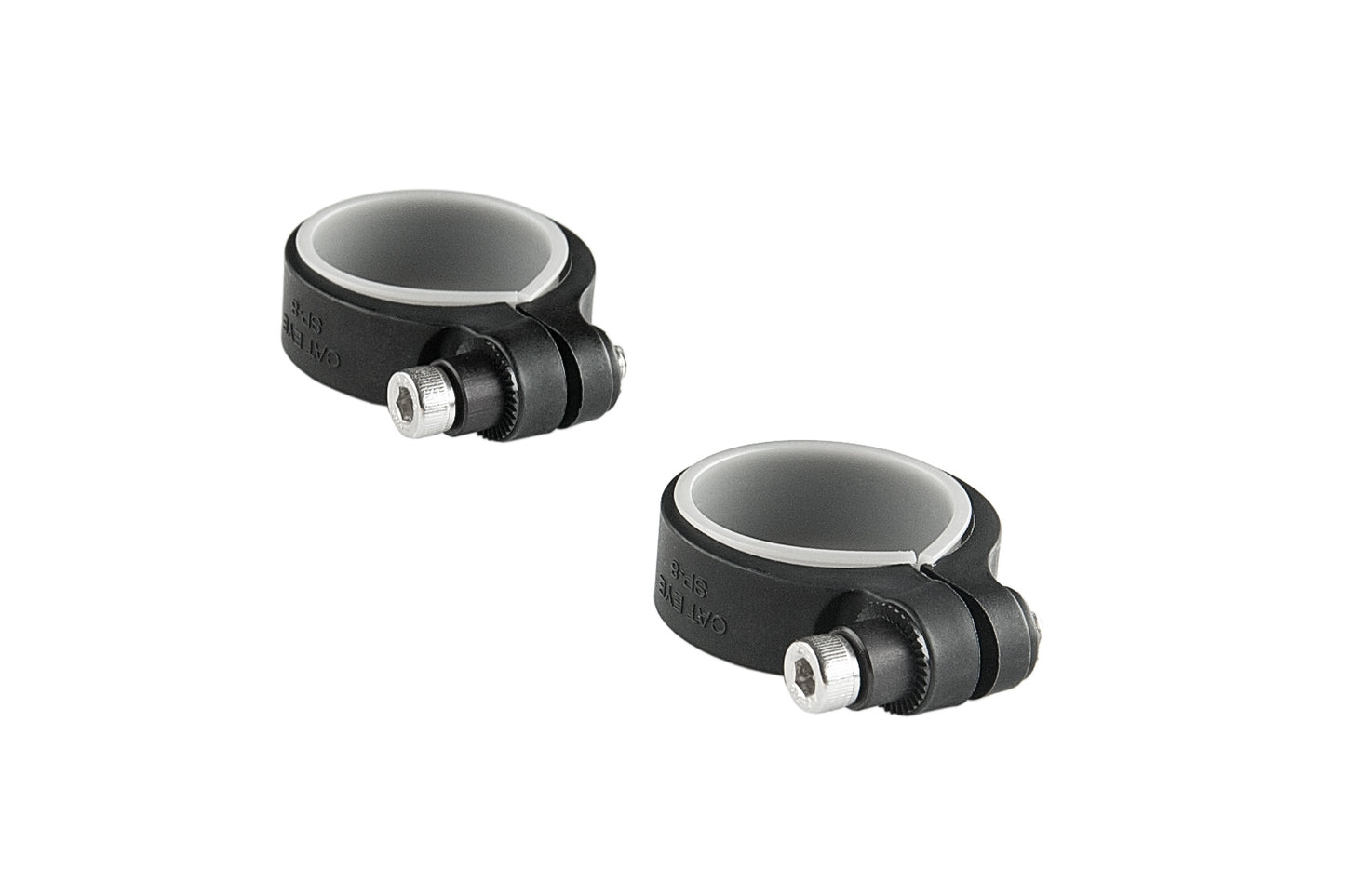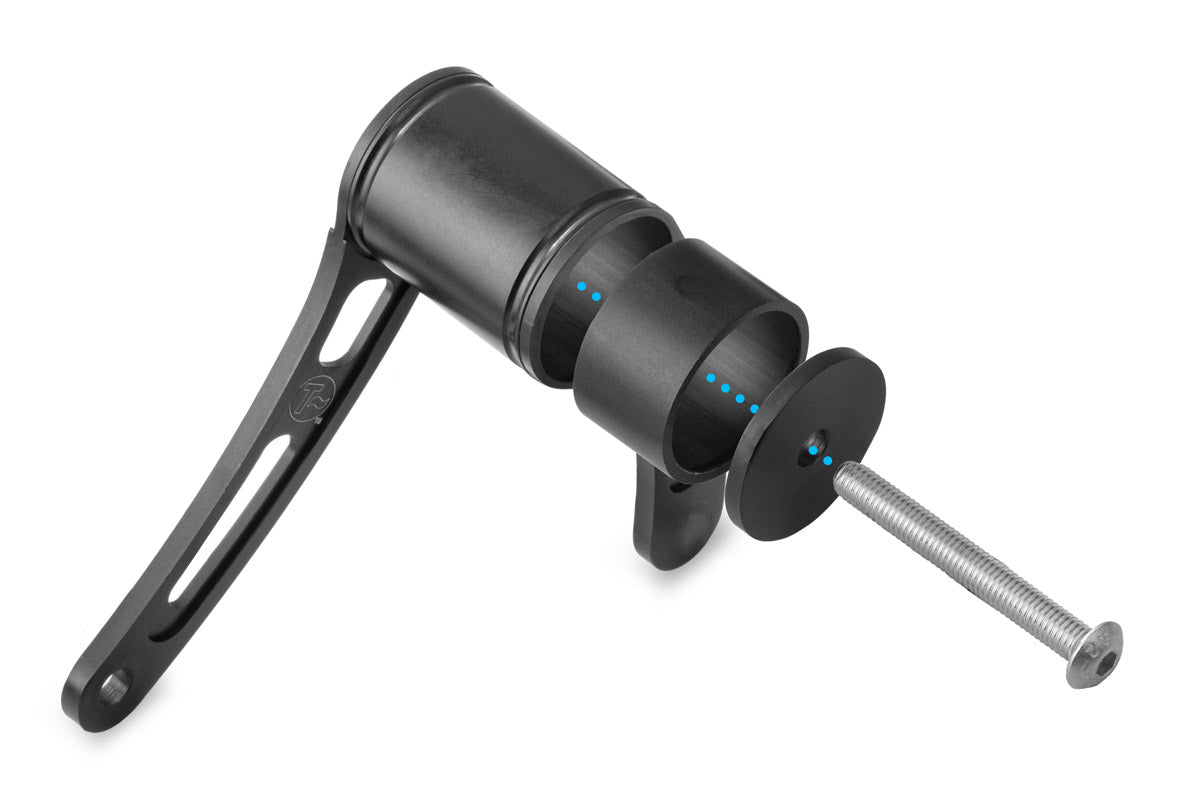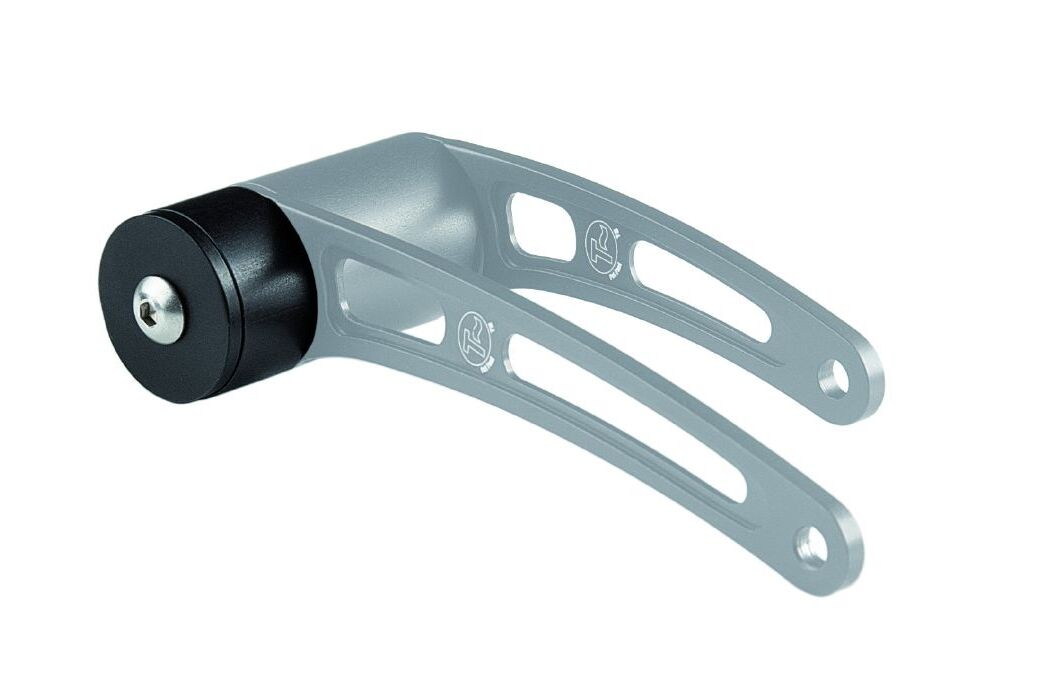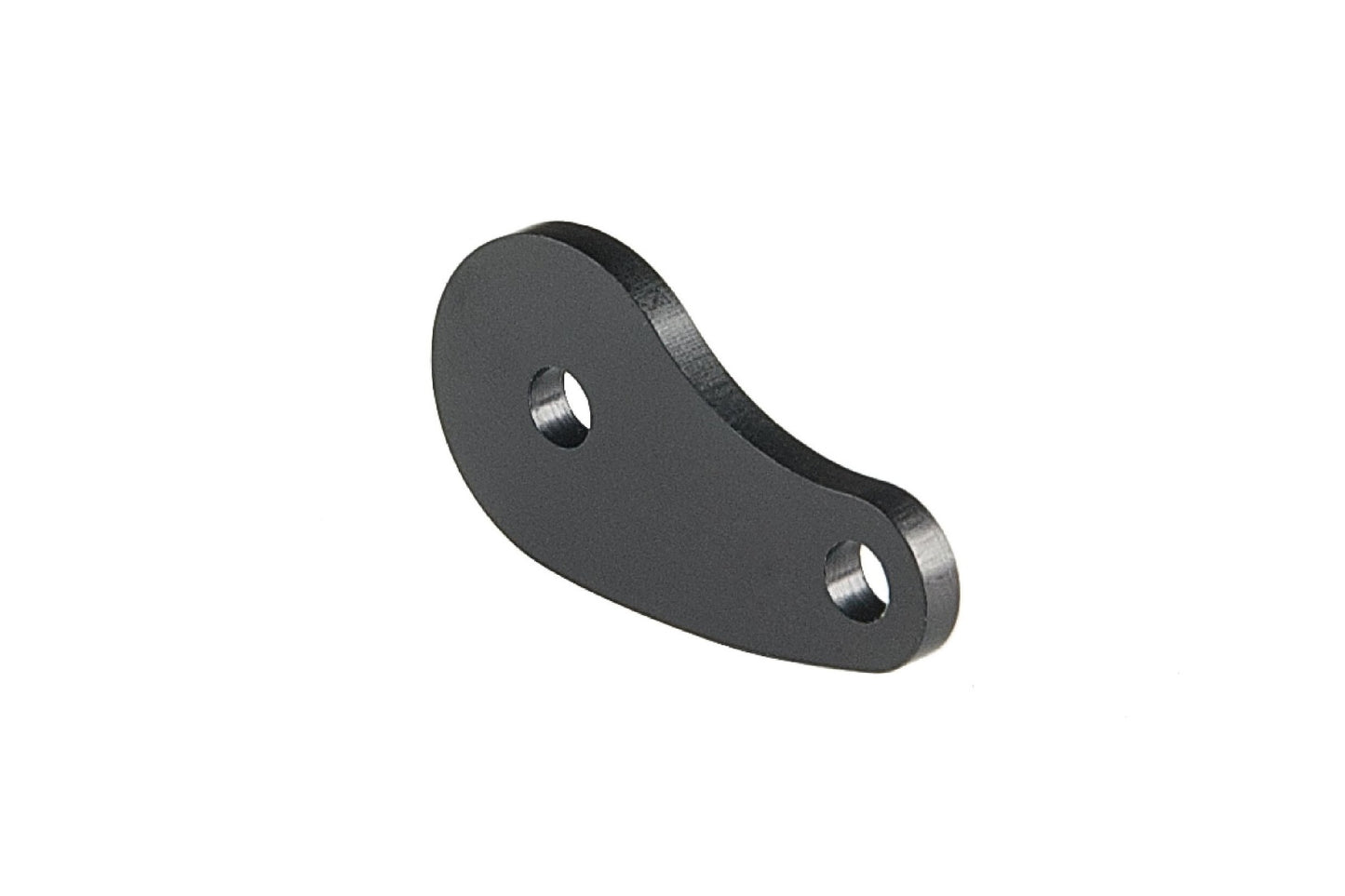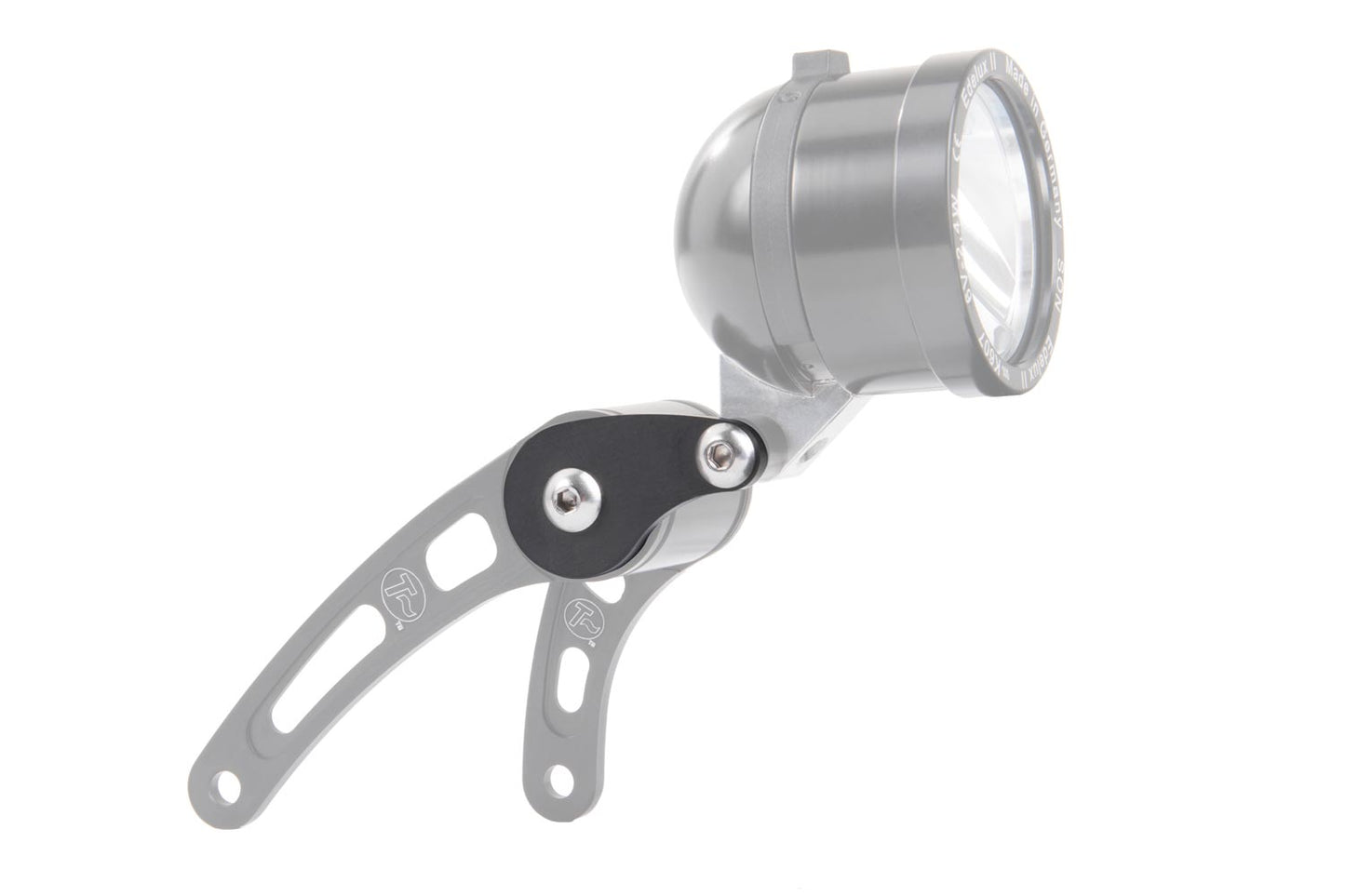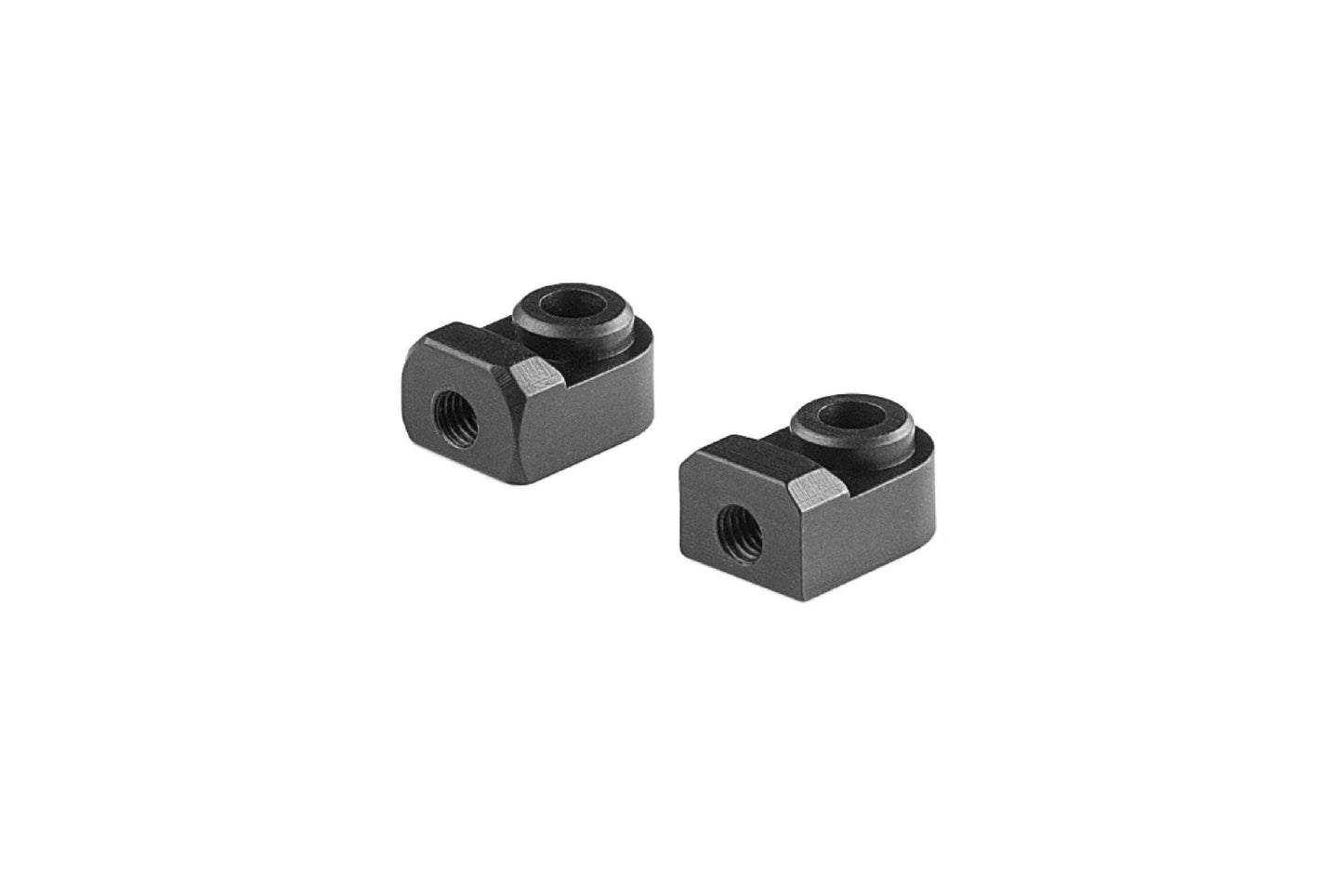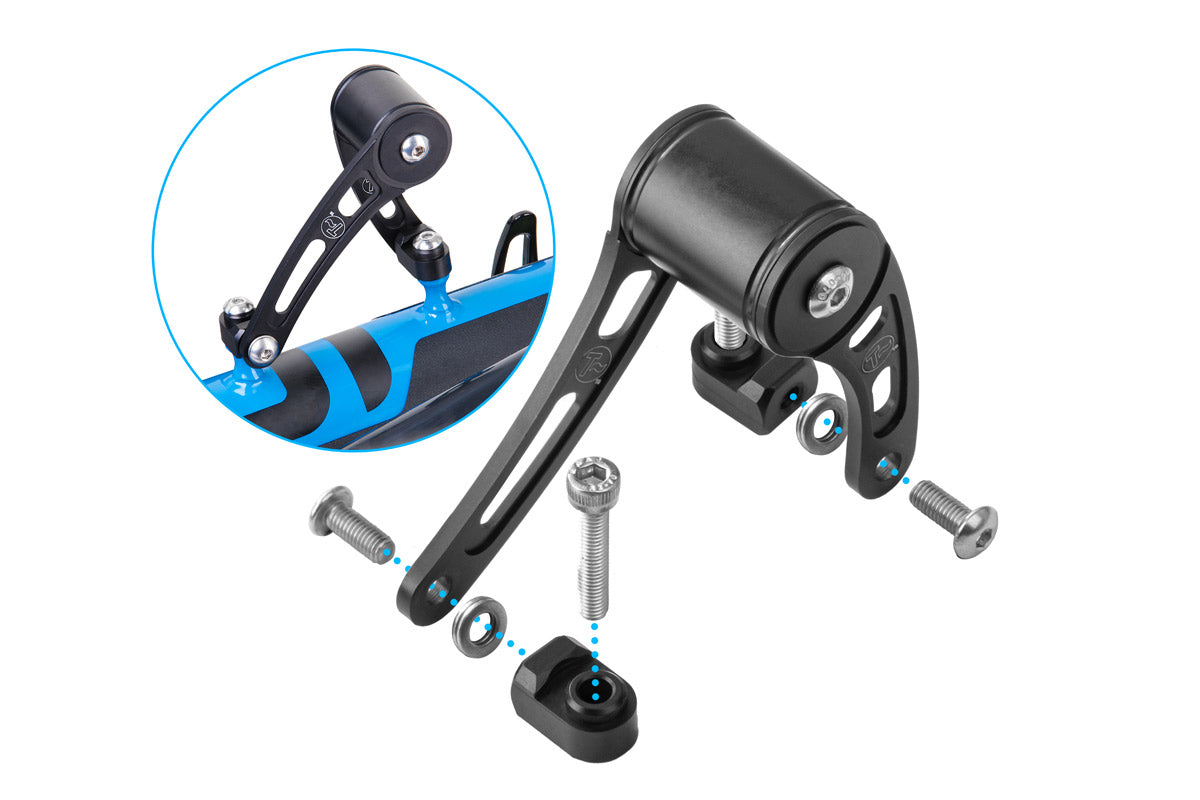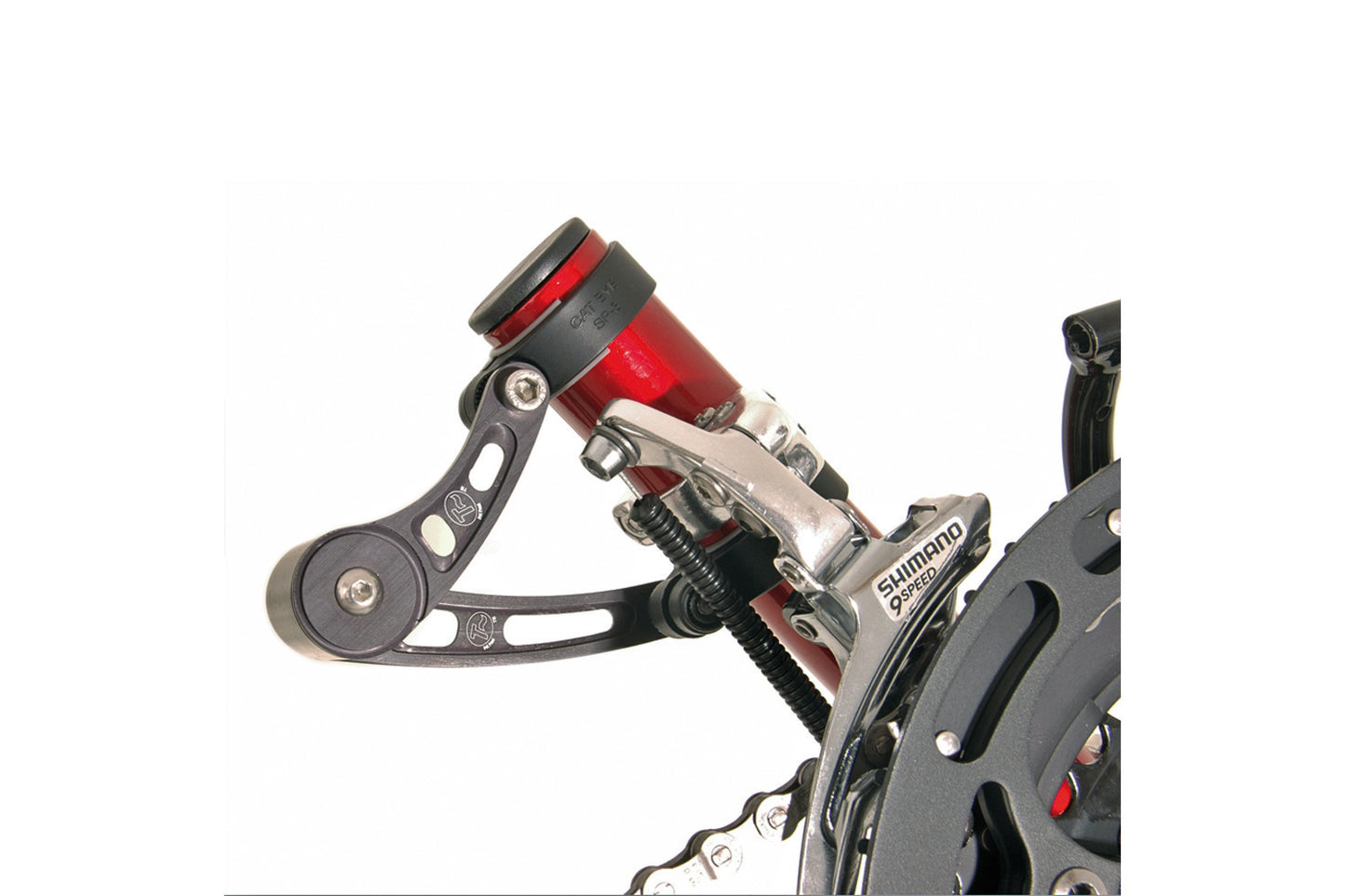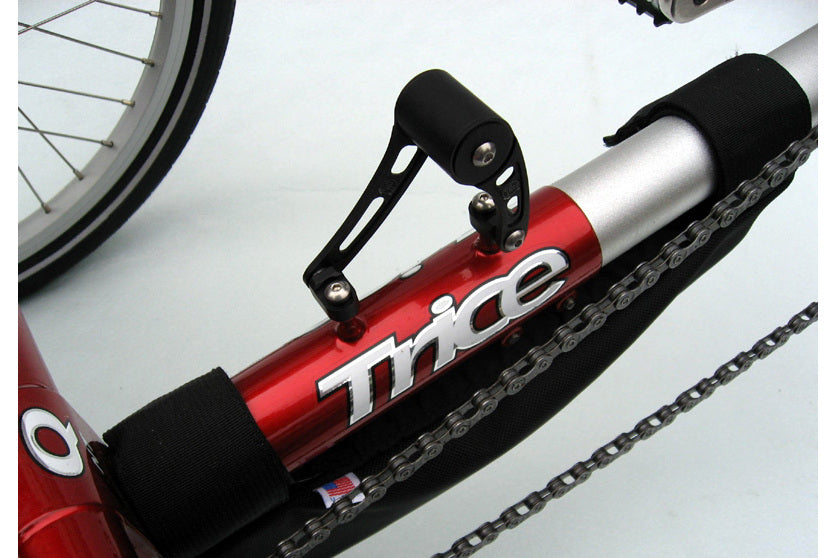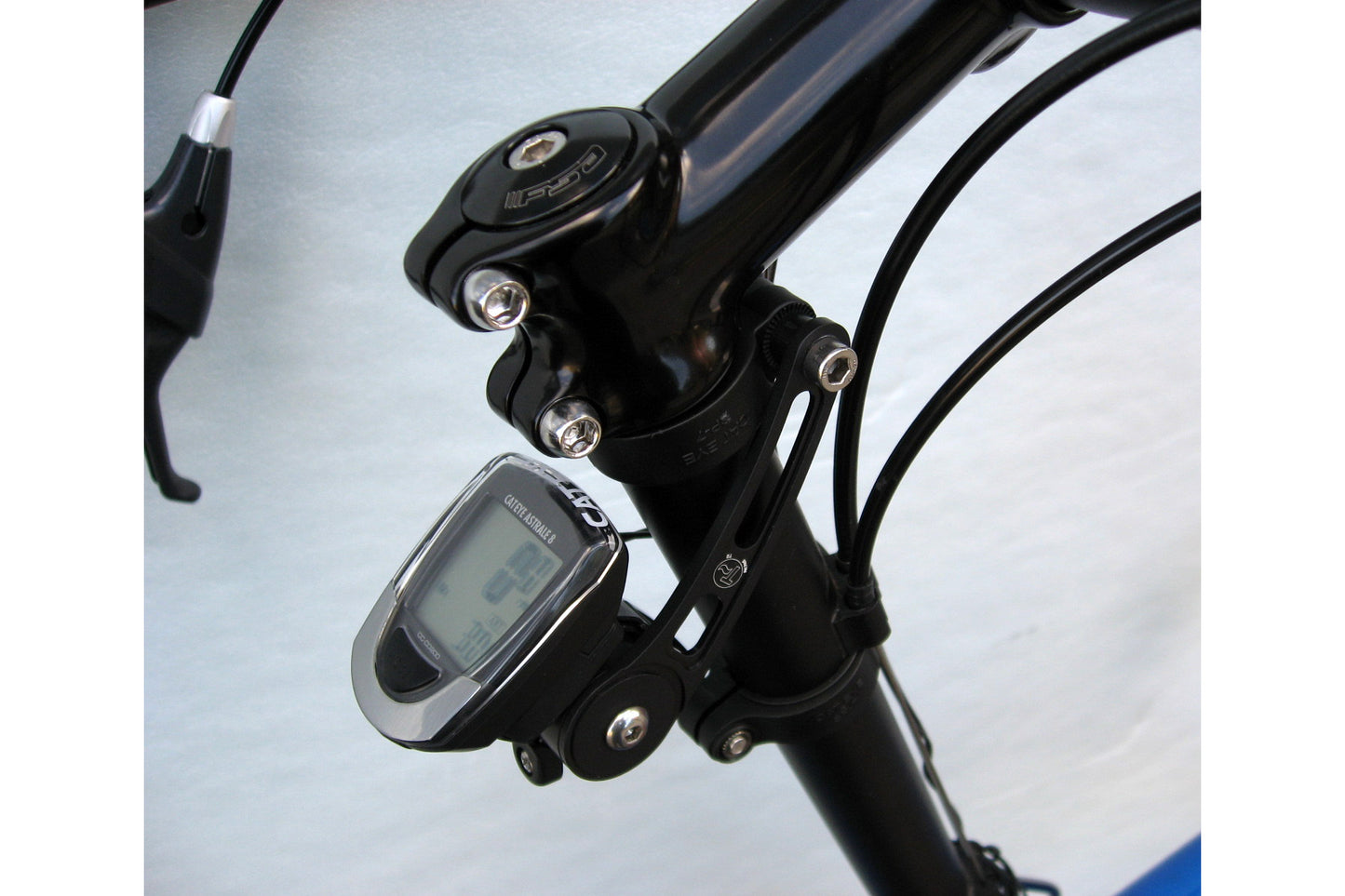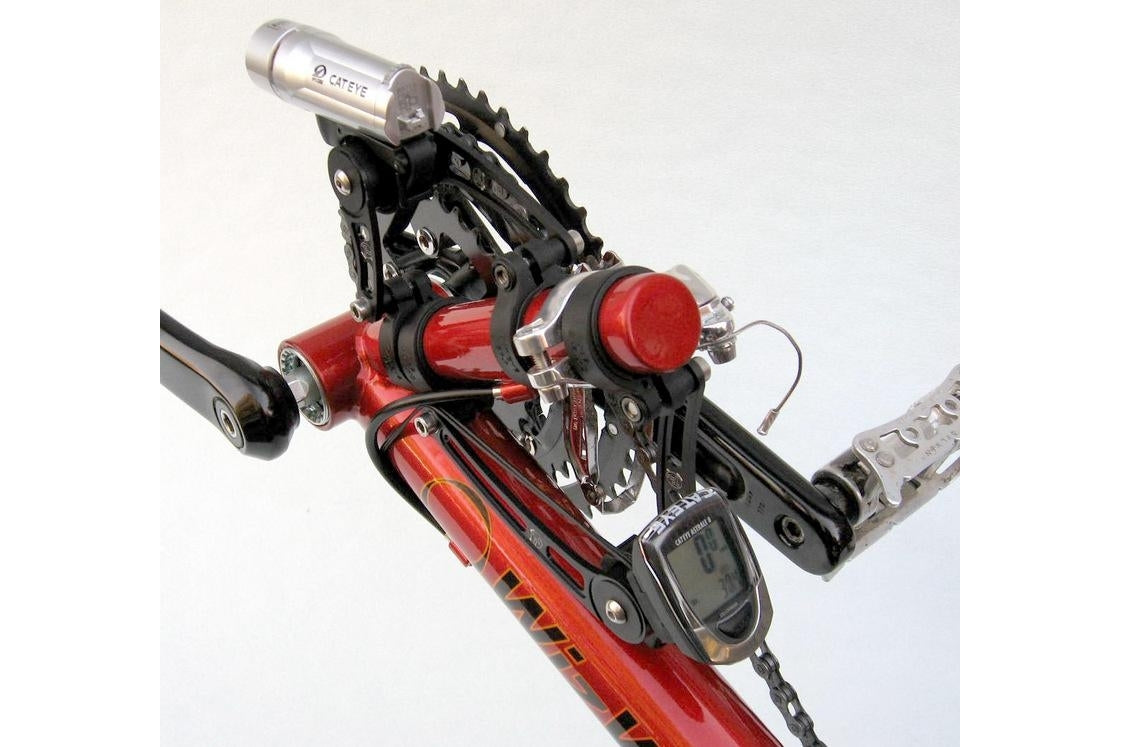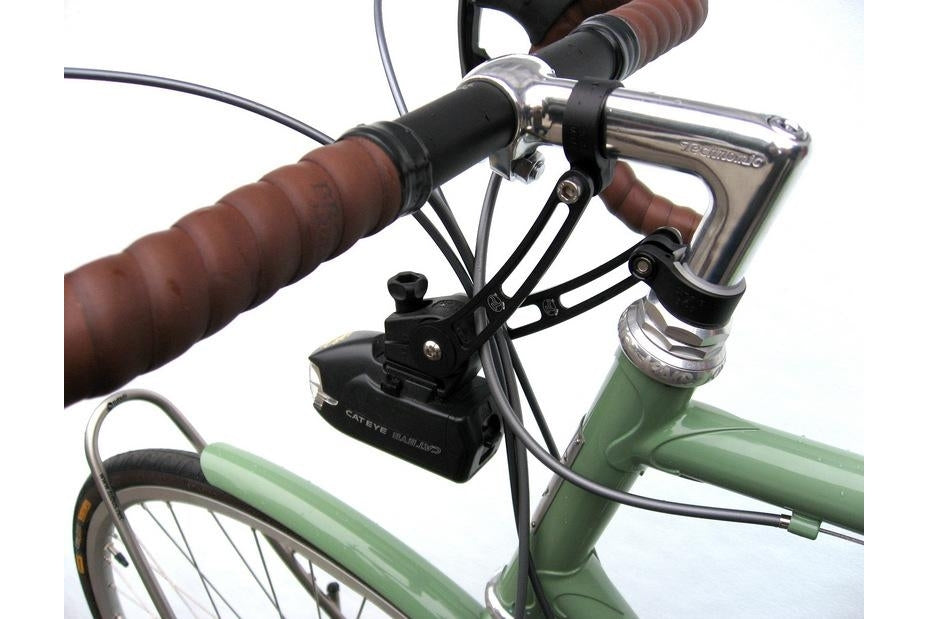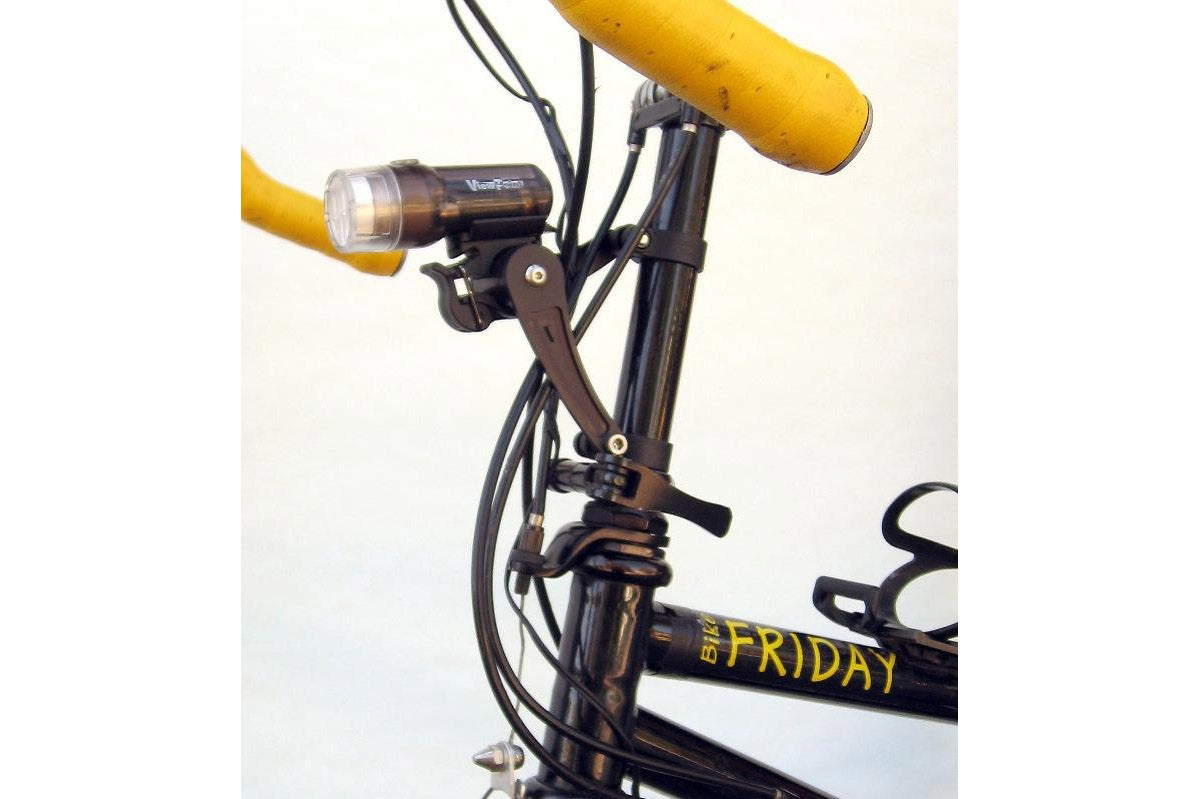 Description
Mounting gps, phones, lights, computers, etc. to bicycles, and in particular to recumbent bikes and trikes, is often a major challenge. T-Cycle has developed an extremely sturdy and lightweight CNC-milled accessory mount made of aluminum 6061 T6, which in the 50 mm x 75 mm version weighs in at just 53 g. It is suitable for a wide range of applications and offers maximum flexibility. The T-Cycle accessory mount is available in different sizes, as well as other add-on parts such as the side extensions and the 90° adapter for mounting on bottle bosses. The sales price does not include clamps so that you can choose either the matching clamps or the 90° adapters to make your Accessory Mount exactly right for you.
The T-Cycle accessory mount gets its stability from a whole range of special features. On the one hand, the holding arms and the mounting tube for attaching the accessories are put together using tongue and groove and additionally clamped with a special screw connection (the special mounting nut comes from Germany, by the way). In contrast to conventional accessory holders, the holding arms themselves are relatively large, so that the holder cannot twist. In addition, all metal parts are CNC-milled in T-Cycle's own production facility and are therefore much more stable than comparable accessory holders, which often only consist of stamped sheet metal. For this purpose, the fastening clamps are provided with precisely manufactured inserts on which the holding arms lie flat. This creates a solid, torsion-resistant and vibration-free connection from the bracket on the frame to the attached accessory.
You can use any vertical pipe in a diameter range of 1/2" and 1 1/4" for mounting. We offer a wide range of mounting clamps with different diameters.
Here you can find a product video: